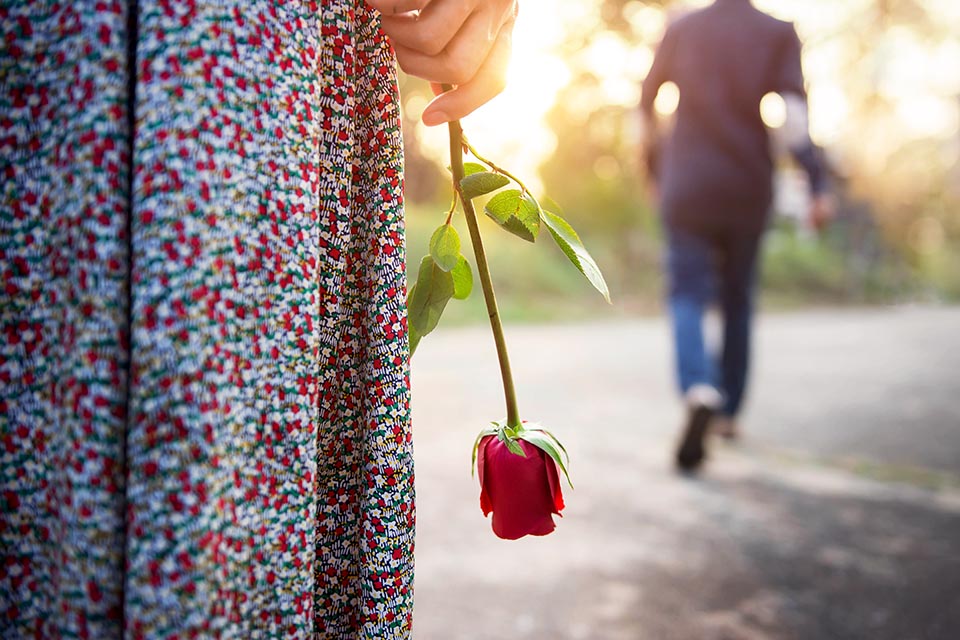 When I was in my first year of law school, I met someone I very much liked, fell in love with
, and connected with powerfully. She seemed to be everything I ever wanted.  
We quickly started spending all of our time together, spent our summer together, and lived together the following school year.
I went to a party with her after we moved in together. I noticed her throwing herself all over another guy there. I was astonished by what I saw and thought she might have been drunk. I pulled her out of the party, and we fought about it for a few days.