Summary: Read BCG Attorney Search's top articles from 2019.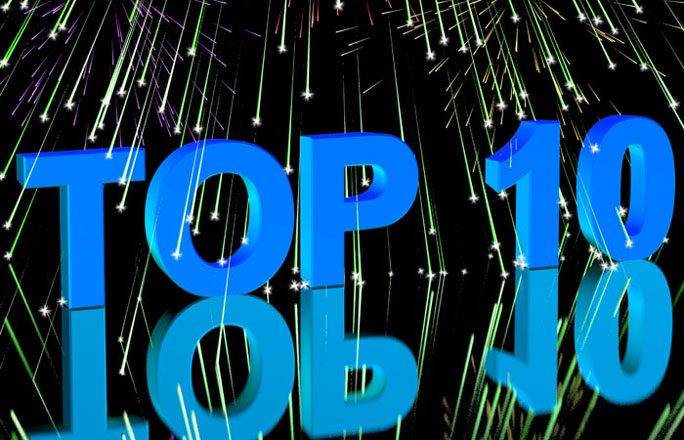 1. What Do Law Firm Titles Mean: Of Counsel, Non-Equity Partner, and Equity Partner Explained
One of the most common questions that law students and practicing attorneys have is the pecking order of people working inside of law firms. If you are still at your law firm after several years of service, these are the positions that most likely await you. Learn what each position entails so you can make the best possible decisions for your future.
2. 100+ of the Toughest Interview Questions That Law Firms Ask Attorneys and Law Students, and How to Answer Them
Want to ace your next interview? Be ready for any question a law firm might throw at you by reading through this comprehensive list of Q&As. Equal parts information and inspiration, this article will help you get fully prepared.
3.
Top 6 Things Attorneys and Law Students Need to Remove from Their Resumes ASAP If They Want to Get Jobs with the Most Prestigious Law Firms
Far too many attorneys lose job opportunities because of resume mistakes that could easily be avoided. Get an inside view of how the most prestigious law firms review and think about your resume, and why sometimes less is more.
4.
21 Reasons You Will Never Get a Job with a Major Law Firm Now (or Ever Again)
Many attorneys want to work at major law firms and try very hard to do so. Unfortunately, some have fatal flaws on their professional history that will prevent them from ever reaching their goal. If you want to work at a major law firm, you must avoid making any of these career-ending mistakes.
5.
Why Going In-house Is Often the Worst Decision a Good Attorney Can Ever Make
Thinking about going in-house? Not so fast. Most attorneys go in-house because of the massive amount of misinformation out there—but it almost never is a good decision. Learn why the belief that going in-house is a good career move is completely wrong, and what making this choice will really do to your legal career.
6.
Top 9 Ways for Any Attorney to Generate a Huge Book of Business
Good lawyers do not just practice law—they generate business. In fact, generating business can often be the difference between keeping or losing your job. This article examines the most important and productive methods that any attorney can use to generate business.
7.
The Only Seven Reasons a Law Firm Will Ever Make You Partner
Many attorneys view making partner as the pinnacle of their legal career. But the benefits must outweigh the costs, and law firms will only make you a partner if they have to. If you have one (or more) of the seven attributes listed in this article, you might very well stand a chance at making partner.
8.
Should You Start Your Own Law Firm? Top 10 Reasons to Start or Not Start Your Own Firm
Choosing to start your own law firm is a significant decision that will have profound implications on the rest of your career. Before you take the leap, review this complete list of pros and cons to make sure that becoming a solo practitioner is the right choice for you.
9.
Had a Great Interview, But Got No Response to My Thank-You Emails
Most of us assume the worst when a potential employer goes silent. Surprisingly, many attorneys in this situation still end up getting offers. In this Q&A, we explore the reasons why a law firm may not respond and why you should not give up too soon.
10.
Top 20 Reasons Why There Is No Better Profession Than Practicing Law
Although lawyers are often portrayed in a negative light and provide fodder for jokes, being an attorney is a wonderful job filled with many challenges, opportunities, and rewards. Read more about the benefits of practicing law and remind yourself why you chose this path in the first place. It may help you survive some of the ups and downs of your practice.