A healthcare attorney in New Jersey reached out to me seeking a position in another law firm. The attorney had an excellent background. They worked in the healthcare industry during law school and received a Master's degree in a health-related discipline. The attorney's current position was in healthcare, yet they wanted to find another law firm that would allow them to grow. The attorney was not practicing with a large law firm, and did not have the best law school credentials. However, none of this really mattered for many attorneys in the healthcare practice area. Healthcare has been a very active practice area for the past several years and the number of attorneys with this training is low.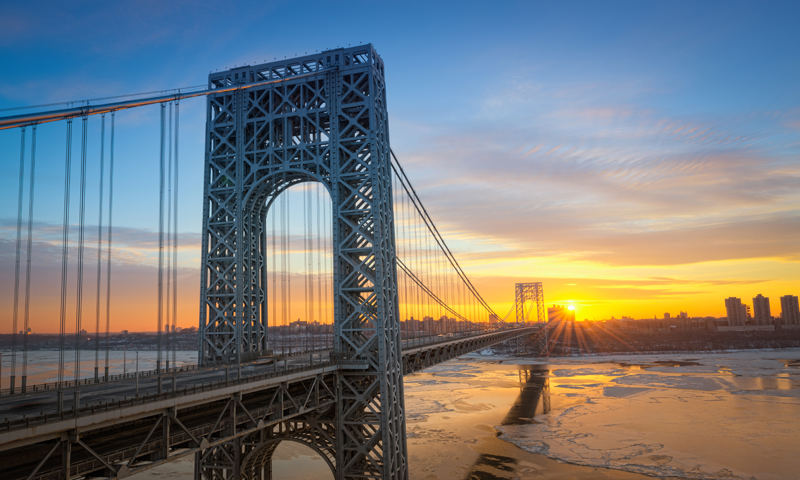 Attorneys who specialize in one practice area can often do exceptionally well when searching for a position. Here, this attorney was only searching in the New Jersey market, specifically in only one part of New Jersey. None of that, however, really mattered. Law firms look for specialist with skills that are not immediately available in the market. This attorney did not even apply for a specific opening and was only interested in moving. In order to place the attorney, after discussing her background at length, I contacted the firms with strong healthcare related practices in the areas of New Jersey that interested her. I explained to these firms my attorney's strength and background. With that, several law firms indicated an interest in seeing the attorney.  
The attorney ultimately accepted a position with the firm that offered her exactly what she was seeking. The attorney would not have found this job had she chosen to wait for openings to appear. By giving me the opportunity to contact employers with strong healthcare practices, the attorney was able to find firms that would not let someone with her background pass them by. A good legal recruiter uses the research, contacts and ability to find opportunities for their candidates. That's what happened here.
View BCG Attorney Search's Recent Placements
Read BCG Attorney Search Reviews
About Harrison Barnes
Harrison Barnes is the founder of BCG Attorney Search and a successful legal recruiter. He is extremely committed to and passionate about the profession of legal placement.
His firm BCG Attorney Search has placed thousands of attorneys
. BCG Attorney Search works with attorneys to dramatically improve their careers by leaving no stone unturned in job searches and bringing out the very best in them.
Harrison has placed the leaders of the nation's top law firms
, and countless associates who have gone on to lead the nation's top law firms. There are very few firms Harrison has not made placements with.
Harrison's writings about attorney careers and placements attract millions of reads each year.
He coaches and consults with law firms about how to dramatically improve their recruiting and retention efforts. His company LawCrossing has been ranked on the Inc. 500 twice. For more information, please visit
Harrison Barnes' bio
.
About BCG Attorney Search
BCG Attorney Search matches attorneys and law firms with unparalleled expertise and drive, while achieving results. Known globally for its success in locating and placing attorneys in law firms of all sizes, BCG Attorney Search has placed thousands of attorneys in law firms in thousands of different law firms around the country. Unlike other legal placement firms, BCG Attorney Search brings massive resources of over 150 employees to its placement efforts locating positions and opportunities its competitors simply cannot. Every legal recruiter at BCG Attorney Search is a former successful attorney who attended a top law school, worked in top law firms and brought massive drive and commitment to their work. BCG Attorney Search legal recruiters take your legal career seriously and understand attorneys. For more information, please visit
www.BCGSearch.com
.