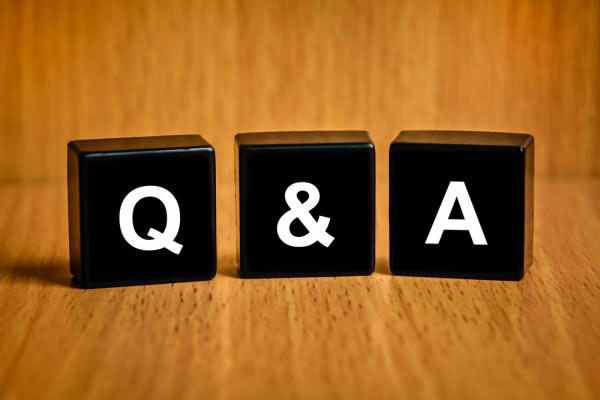 —Seeking Alternatives, Washington, DC
Answer:
Dear Seeking Alternatives,
Your friends are right. Don't quit your day job until you have another position lined up. There are several exceptions to this rule (which I will discuss below), but first let me explain why it is important to have a job when
you are looking for a job
.
Being employed by a respected law firm provides you with an air of credibility that you should not give up without understanding the consequences. Putting it another way, being unemployed is a stigma that will make it harder for you to find new work. Employers have little objective information to go by when making hiring decisions. Therefore, employment status can become an important factor in helping a prospective employer weigh the likelihood that you will make a good hire.
I am not trying to suggest that unemployed professionals never get hired. The "stigma" of being unemployed is certainly less damaging than it was two decades ago. Employers understand that in today's workforce, being laid off is a fact of life. But quitting your job when you do not have another job can raise some questions about your judgment. It also increases the likelihood that you may decide to quit your next job.
In addition to the perception problems that you create by quitting a good job, you should also think about the effect that being unemployed may have on your self-esteem. You may be unhappy in your current position, but what will it feel like to walk into an interview and tell a prospective employer you are unemployed? How will you feel at parties when people ask what you do and you have to say that you used to practice law and are now looking for work? Are you strong enough to handle this assault on your ego?
In short, quitting an objectively good job puts you at a disadvantage in the marketplace. You will start off each interview at a disadvantage, and you will have to spend valuable interviewing time explaining why you left (and that it was voluntary, etc.). In addition, it is important to demonstrate
self-confidence during an interview
. Being unemployed can have a negative impact on the self-confidence of even a very confident individual.
There are, as I already alluded to, exceptions to "don't quit your day job." If the demands of your current job are so extreme that you literally have no free time to think about your next move and if you have saved enough to cover at least six months of living expenses to help you through the transition, then quitting may be a viable option (although in all likelihood, you simply have less free time than you would like, and your search is taking longer than you expected). Similarly, if your present job is having a very negative effect on your mental health (e.g., if the partner you report to is very abusive), then you may want to try to negotiate a severance package that allows you to continue to be physically present at your firm for a period of time while you spend all of your time looking.
You sound like a good candidate for career counseling. I would suggest contacting your law school's
career services office
to see if they can recommend a good career counselor who has had experience helping lawyers through difficult transitions. I would also recommend the book
What Can You Do with a Law Degree?
by Deborah Arron. Best of luck, and congratulations for taking the first step (which many people never have the courage to take).