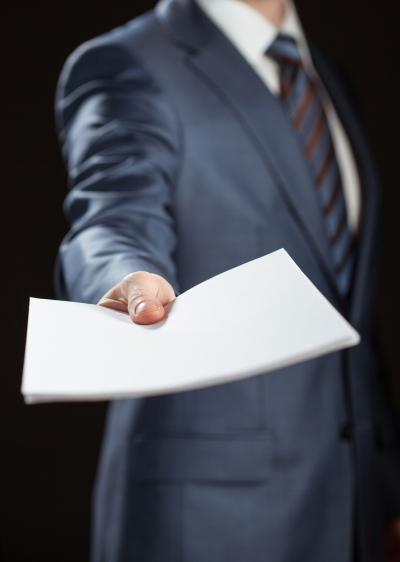 A Representative Matters List (for litigators) and a Deal Sheet (for transactional lawyers) is a document that lists the major cases or deals that a lawyer has worked on.
If you are a lawyer with at least a few years of experience you should have a Representative Matters List or Deal Sheet. You can use this
document in connection with your job searches by submitting it along with your resume
. You can also use it as a marketing tool to help with rainmaking and client development.  
The bottom line is that whether you are a litigator or a transactional attorney you should have an up-to-date list of cases you have worked on and deals you have closed. A well-crafted Representative Matters List or Deal Sheet will set you apart from the pack – conveying your professional accomplishments in a way that a resume alone cannot and demonstrating the thoroughness, attention to detail and "pride of ownership" employers seek in new hires and clients in attorneys.  
The goal of your Representative Matters List or Deal Sheet is to give the reader a deeper understanding of your career experience than is
provided by your resume
alone. Your Representative Matters List or Deal Sheet
should highlight your accomplishments with concrete examples in a clear
, concise and crisp manner.