Across the business world, recruiting has changed drastically, responding to the styles, preferences, and culture of the Millennial Generation (ages 18-34). No longer are they reading newspapers, they read blogs; no longer are they mailing out résumés, they are posting them on LinkedIn; no longer are they hobnobbing in person, more and more of their social life happens on the internet. Most hiring managers have caught on, and matched their search to work in tandem with the emerging interconnected economy. The legal profession, however, has only slowly changed their hiring to incorporate social media in their legal recruiting.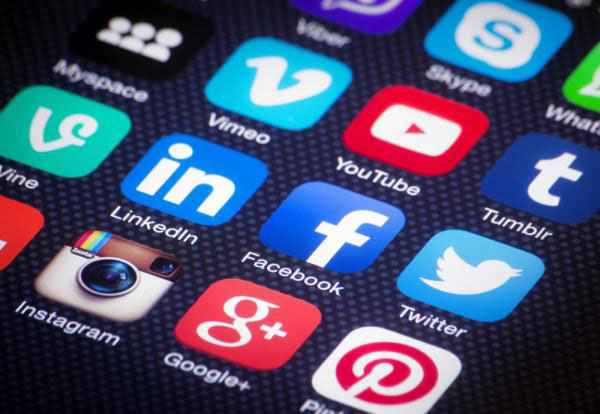 The lag may relate to the surplus of candidates they can sift through. On average, only 55 percent of JDs are employed in law jobs 9-months out from their graduation date. The rest are eagerly waiting for an opportunity, and maybe resentfully delivering pizzas in the meantime. Nevertheless, those firms hoping to land the cream of the crop to their firms would be smart to plug in to what Millennials care about.
This means establishing a strong internet presence. To make your company visible to potential hires, you will need to place yourself where they are looking, and give them a reason to spend time on your site. This means mastering the ways of LinkedIn, of course, and also such upstart companies as View You, which many law students have been using
to make short videos to introduce themselves to potential employers.
Firms are only slowly catching on to the students who are making such videos, but those students, who include the most technologically savvy, would be tapping into a pool of candidates attuned to the changing structure of society as well, not to mention the business world, and including even the legal world and intellectual property.
Aside from mastering the obvious sites such as LinkedIn, you want to create a buzz around your business. You can do this only by catching the interest of students and others, and you do this by adding content to your website. Make videos, write advice, give information; be a source prospective employees would want to return to again and again, and better than that, to tell their friends. After all, desire is not a personal matter, but a crowd matter: we desire what we think others will be impressed by. If you can update your site with interesting materials, including engaging updates, and giving content they are likely to reference -- such as handling student loans, how to network, this sort of thing -- then you will have created something of value to them. If you can arrange it so you become a prestigious topic on the lips of respected people, you will have the buzz you need to establish interest, and attention.
Meanwhile, get your current staff buzzing about their business. Ask them to use their
social media to spread the word about job openings
. Such a cloud of witnesses gives you a presence and charges your name with a sense of desire and respect. This, after all, is what you want, and can be achieved, in part, by upping your internet savvy.