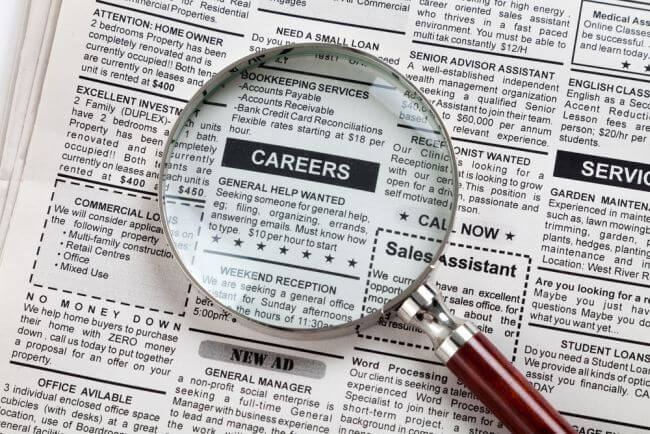 Answer:
The short answer is that it probably won't make that big of a difference, but there are some general pros and cons for applying at this time of the year (these are the pros and cons for sending your resume to a firm that does not have a stated opening).
Pros: Less competition, as other people may be waiting until after the new year to apply. By applying now, you could be getting a ''jump start'' on potential new positions that may open up after the new year. Also, with less traffic in the recruiting offices over the next few weeks, you could be noticed more easily.
Cons: Firms have put hiring on hold for now with the understanding that they'll revisit after the new year. Many people are vacationing and are not focusing on lateral hiring, and you may slip through the cracks during a very slow time. Also, some firms may not even be aware of their hiring needs until after the new year.
Here's a caveat, though: if you hear about an active job opening (e.g., though a firm's website, recruiter, etc.), apply now. Time is of the essence. Do not wait. In this market, new job openings are getting filled quickly, so it does not make sense to wait, even if it's one or two weeks. (The one exception is if a job has been open for a very long time-for example, four to five months-and is ''stale.'' In this case, one or two weeks may not make much of a difference, but I think it's better to be safe than sorry.)