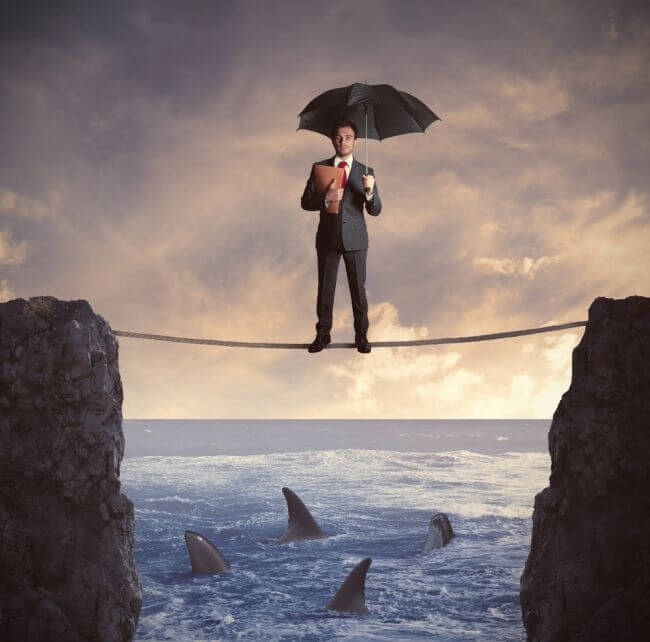 Answer:
This is an excellent question, and one I have heard many times. Many interviewers begin an interview by saying, "Tell me about yourself." Attorneys who are not particularly talkative hate this question. Yes, they have your resume, but there are other reasons they want you to answer this question. They want to hear how well you speak, how confidently you conduct yourself. They want to see how comfortable you are when you are put in the spotlight. If you trip over your words, if you can't think of anything to say, you not only betray of lack of confidence, but you will also miss an opportunity to show that you are a self-assured, dynamic lawyer. This question is more about how you speak and behave than it is about what you actually say. It is important to have in your mind a few activities that you can discuss with passion and positive energy before you sit down for any interview.
When during the course of the interview this question is posed will determine the tone of your answer. Many interviewers will lead off with this question. If they do, I recommend starting with your resume and discussing your professional career, walking backwards, but embellishing what's there. Unless the interviewer immediately begins pressing you to discuss your professional experience, don't talk in detail about your substantive legal work when answering this question. Instead, talk generally about other aspects of your career, and, if you are junior, you can talk also about college. If you are coming from another law firm, discuss why you chose that firm, that practice group, that city, and what you have enjoyed about those choices. If you are moving cities, discuss why. If it feels right, you can discuss the reasons you are looking to move firms. Mention law-related activities, such as working on the summer associate committee, pro bono or community activities, or participating in firm's softball team. The important thing is to speak enthusiastically. Also important is to keep interviewer engaged; make sure she seems interested in what you are saying. If she doesn't, move on to another topic or give her a chance to ask a different question.  
If the question comes towards the end of the interview, you have probably already discussed your legal skills and experience. What is interesting about you that is not on your resume? What are your interests, aside from practicing law? This is the time to discuss activities that are truly non-law-related. It is, however, very important to first assess your interviewer. If you're sitting with a partner who has a reserved air, she may not relate to your recent heli-snowboarding trip, or your weekend at Lollapallooza. She may want to hear, however, about a great book you recently read, or a foreign language you're trying to learn. An animated junior associate may jump on other types of experiences to bond with you. Travel is usually an excellent topic for discussion. Even reading is a good choice because you can discuss books that both you and the interviewer have recently read. I recommend avoiding discussing family and children to the extent that you can; whether you are married or have children is generally not an interviewer's concern.
In sum, don't be afraid to talk about the things that make you something more than just a lawyer with a great professional resume. No one wants to work with someone who lacks confidence or has little to say. Don't worry too much about whether the interviewer shares your interests; remember that this question is largely about how you comport yourself. The important thing is not what you say but how you say it. Be sure to speak with assurance and enthusiasm about whatever your interests happen to be.
Learn why attorneys usually fail law firm phone-screening interviews in this article:
See the following articles for more information: