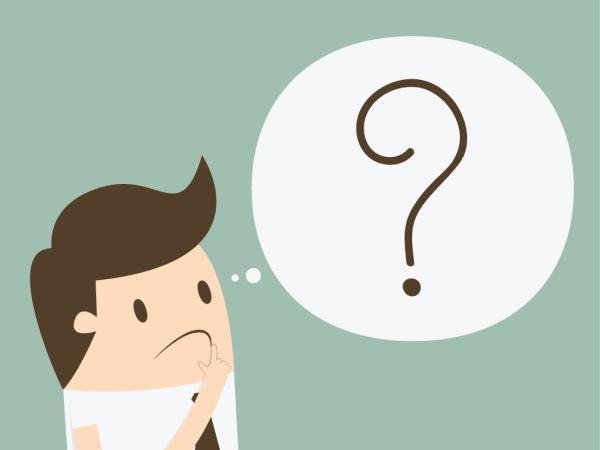 If you are a typical law school graduate, you learned how to research legal issues, write legal memoranda and present a cogent oral argument on an appellate legal issue.
In more general terms, law school taught you how to "think like a lawyer."
In contrast, if you experienced law school like most law students, it is probable that you received little or no education in client counseling.
In other words, no one taught you how to "think like a client."
Your education focused on written and oral persuasion. There was no emphasis on learning how to listen.
Certainly,
lawyers need to be able to speak and write clearly.
Language is the tool of a lawyer's trade, regardless of the practice area. But being able to write or speak with great clarity is only half the equation. Demonstrating that you can really hear the concerns of others is an equally important skill for a lawyer.