For the World's Largest Collection of Law Firm Interview Resources Click Here
Question:
I was recently laid off from my position for economic reasons. The partners in my practice area where not generating enough business to keep our hours high enough and there were cuts throughout the firm. I received several months of severance pay and my biography is still on the firm's website, at least for a couple more months. Should I tell prospective employers the truth or try to find a job before my profile is removed?''- Anonymous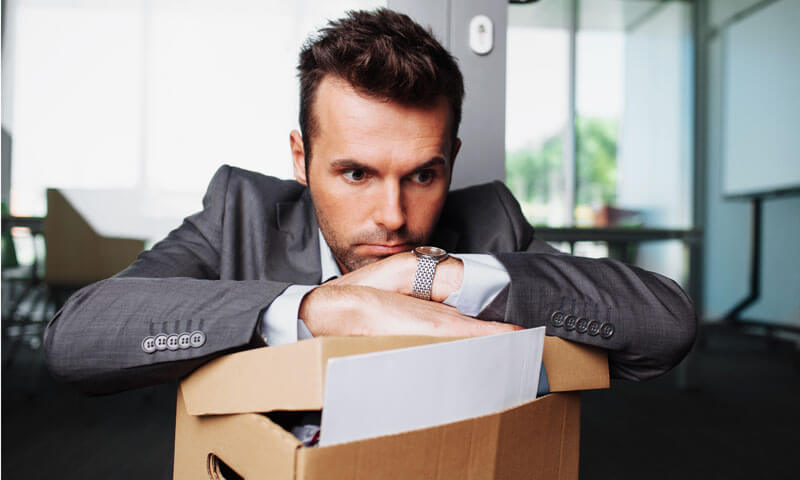 Answer:
Your credibility is one of your most valuable assets.
I advise you to be honest with potential employers from the outset. There are many attorneys in the market now who have lost their jobs due to economic reductions in force or their firms dissolving.
The average job search is taking between four and six months these days and over the past month more attorneys have entered the ranks of the unemployed. We may be about to turn the corner on that, but the duration of searches is likely to increase slightly before it begins to improve.  
Do your homework, preferably while you are still on the firm's payroll:  
Ask for copies of any written evaluations that are in your file
Speak to the people that supervised you and ask them if they will be references for you and what they plan to say. If they are willing to write a letter of recommendation that you can provide to employers who are interested in you, that can give you an added measure of comfort.
Find out what the human resources department intends to say when called for a reference. Most likely they will only give dates of employment, but you should get as much information as possible so that there are no surprises.
Times have changed and with the number of talented attorneys who have lost their jobs it is no longer the stigma it once was in the eyes of potential employers so long as you tell the truth and present yourself as favorably as possible.
See the following articles for more information: