Question

I just graduated from law school this past May and found out that I passed the bar! Can you help me find a job?
(From T.P., Los Angeles)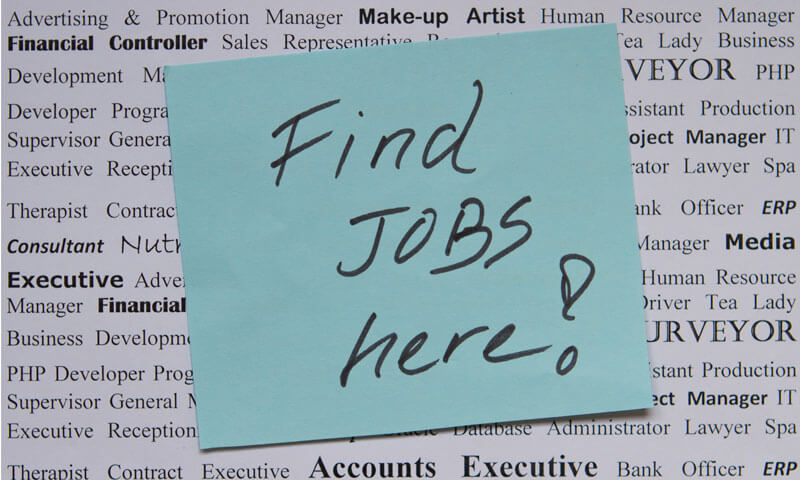 Answer
First of all, congratulations on passing the bar.  Now, to answer your question, it does not make sense for you to use a legal recruiter at this point in your career.  A bit of background context will help.  Law firms use
legal recruiters
to help them find experienced attorneys because these attorneys have already been trained and can "hit the ground running" with a minimal ramp-up time.  Because the
hiring law
firms do not have to invest the significant amounts of time and resources on training the lateral attorneys who have prior experience (they allow their competitors to invest the money in training), they are able to financially justify spending money to use a legal recruiter to search for and recruit these trained attorneys. 
However, if you are right
out of law
school, you have not yet been trained and lack real-world experience.  You don't yet know how to bill your time, how to most efficiently research, etc.  Thus, unless you have truly amazing credentials, there is no real incentive for a law firm to pay to hire an untrained attorney.  Thus, for somebody in your situation, it is most appropriate to contact firms directly on your own. 
Best of luck,
Dan Binstock, Managing Director
Washington, DC, office