I had the pleasure of working with a really wonderful candidate. She went to a really fantastic law school, in the top 10, which definitely helped bolster her chances, as she had no firm experience prior to this search.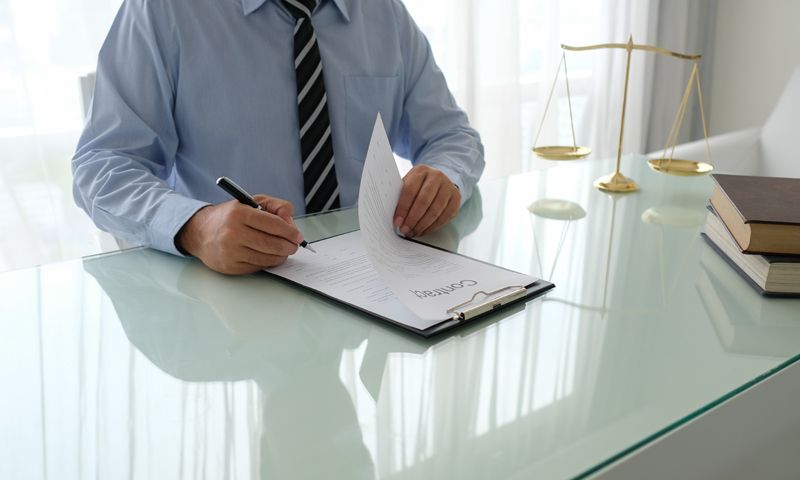 I had the pleasure of working with a really wonderful candidate. She went to a really fantastic law school, in the top 10, which definitely helped bolster her chances, as she had no firm experience prior to this search.
This candidate was currently clerking but looking to make a move to a firm. She was not a short term clerk, but had a full time staff position, which is often very difficult to move to a firm from. She had decided to take the role to get really great local clerkship firm experience, and had been there for over 3 years, and was quite successful. She also had prior government experience, including trial experience, that she brought to the table, which was also a plus for her. It can often be very difficult to make a move with only clerkship experience, so she was definitely a stronger candidate for firms because she also had the prior government litigation experience and the firms know she is able to make arguments, draft documents, and manage cases, even if it is not the ideal firm experience they usually look for.
However, she had never worked at a firm before, which is sometimes a very hard thing to overcome. Getting firm experience can sometimes be a roadblock for candidates since firms want experience and you cannot get firm experience until someone hires you. Firm experience in someone's career is important, and I really enjoy working with candidates who come from less typical backgrounds and trying to help them land the job they need to further their career. A lot of recruiters will not give a candidate a chance without firm experience, but that is not me. And I find it extremely rewarding when I am able to help someone like this candidate do something that she likely would have had a hard time doing without BCG's support behind her application, as our company and my name carry weight with firms when someone is trying to get in the door. My trust in her and my belief in her can make a difference.
This candidate, however, is amazing on her own as well. She has extremely strong credentials, and I was incredibly impressed with her background. She earned admission into a a very well respected school in the area for undergraduate - which everyone from Florida knows has extremely difficult standards for admission, and she excelled, graduating cum laude. Given her credentials, she could have chosen to go to a number of firms, but she wanted to give back to her community and decided to take a position in the government in the local area. She worked for two years where she litigated over a dozen jury trials and drafted all stages of court documents. She then, as noted, took the great clerkship where she had been for a long time.
She was ready to transition. And I was excited to help her on this search. The biggest issue, as noted, was the lack of firm experience, but this candidate was very realistic, willing to apply broad, and also willing to act when a good opportunity comes along. In this regard, this candidate actually ended up getting an interview quite quickly, and an offer within a week. Sometimes, when things happen fast, it can spook a candidate, or cause a "grass is greener" mentality. This can be very damaging for someone's search, since they then think, hey this is easy, I can pass this up and get another ten jobs I like more. But the reality is, this person is extremely lucky, and there is not a large chance something else might come along at all in the market. The market is uber competitive, and opportunities, especially in more regional markets, do not come along very often, and this candidate wanted South Florida, which is a regional market, but also a very popular one with very few opportunities. Getting an offer fast is a blessing, and definitely not a negative. And really statistically most people will only get one to two offers in their entire 6 month job search, but sometimes it is hard for candidates understandably, to understand that when something comes in fast.
Luckily, this candidate was not an example of someone who got scared by a fast offer. She listened to my advice on this, and she realized how exciting it was, and was thrilled to take it, and she is so excited to get started in her law firm career. She is really excited for this move to a firm practice!