The vast majority of the attorneys that I work with (and certainly that I place) are currently at a firm, and are looking to lateral to another firm. It is quite difficult to place an attorney who has left the firm life for an in-house, government or other type of position back at a firm. Firms know that the firm and billable hours life is demanding, and that once an attorney leaves this life, it is a hard transition for the attorney to go back to it. However, there are always exceptions, especially for attorneys with niche experience in highly desirable practice areas.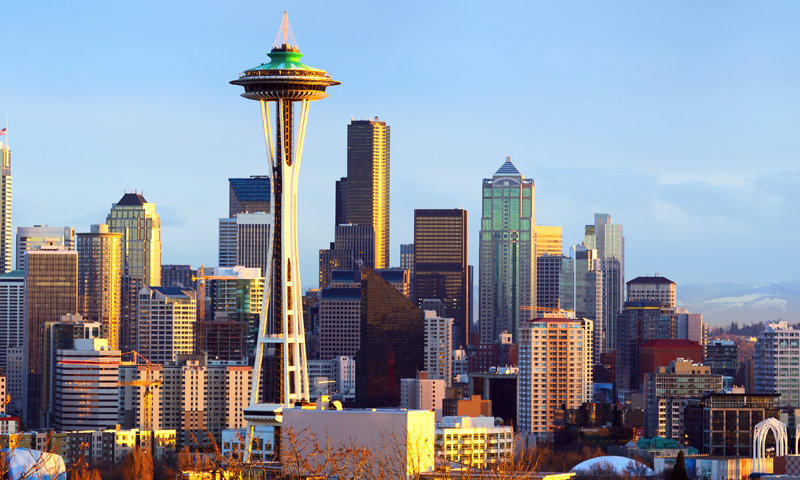 Such was the case with the candidate that I just placed at a top Am Law 100 firm in Seattle. She was at a top Am Law 100 firm in both NYC and SF doing antitrust litigation for several years before making the transition to state government in Seattle. She accepted the position with the state government because she thought that she'd gain great, substantive litigation experience there, and wanted to re-brand herself as a data privacy attorney (she is currently doing data privacy litigation, and indeed, data privacy is perhaps the hottest practice area right now). Her law school was in the top 50, and she didn't do exceptionally well there. Her real strengths were that she was at her Am Law 100 firm for so many years (showing a real commitment to and ability succeed in the Big Law life), her antitrust specialty (this is also a desirable and niche practice area), her current data privacy experience in government and her interviewing abilities. Interestingly enough, working for the state government is usually not nearly as prestigious as working for the federal government (for example, working for the DOJ or the USAO), but in this candidate's case, the experience that she has gained in data privacy I think helped to offset the fact that she is in state rather than federal government.
This candidate ended up getting interviews in both data privacy and antitrust!
And what's more, she ended up getting an offer at a top, top law firm in SF for data privacy litigation, another offer at a top law firm in Seattle for antitrust litigation and yet another offer at a mid-market / mid-sized law firm in Seattle for data privacy compliance and counseling, so not litigation but more transactional! This is really a remarkable feat, and I think goes to show how marketable both antitrust and data privacy are, how important solid interviewing skills are and that connections can really help in some cases. For example, although this candidate didn't go to a top law school or do very well there, the hiring partner at the top law firm in SF that ended up giving her the offer used to work with her at her first Big Law firm, and knew that she did good work. He really pushed her through and was probably the reason that she got the offer! She also used to work with another of the partners at one of the top Seattle firms that interviewed her. So, this candidate proving herself for so many years at her Big Law firm really helped her in her job search even now, years later! Which just goes to show that it's always good to leave your Big Law firm or other law firm on good firms, as you never know how those connections and recommendations will help your career further down the road.
This candidate ended up accepting a Counsel (!) offer with a three-year track to partnership in Seattle, where she is currently located. She will be practicing antitrust again, and moving away from data privacy for now. She is very very excited to reenter Big Law at such a great firm, and I couldn't be happier for her!