This candidate came to BCG with an extremely strong background - he had worked with Vault 10 top firms where he was an associate with corporate experience, and where he excelled. He had been with two top of the top firms. In those roles, he had focused significantly on mergers and acquisitions, which are very strong practice areas for the New York market. He was based in New York and had never lived the city since his graduation. He was senior so was passed the most marketable mid-level lateral years for his career. He also had stellar credentials, including a top 5 law school where he graduated in the top 30% of his class. He had gone to a top undergraduate school as well.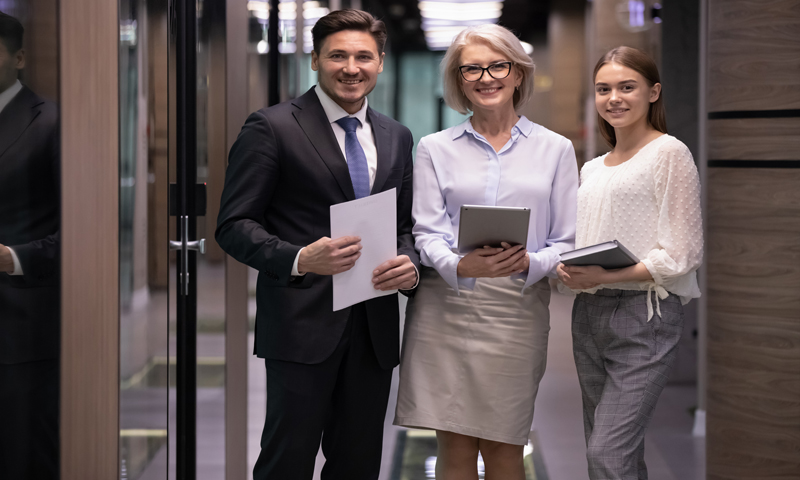 Despite his stellar credentials, the candidate had taken some moves in his career that would make him less attractive to firms. First, he had many many firm moves and had gone in-house as well and not stayed at those positions very long. We do not recommend moving positions often since after a while, it can lead to questions as to why the attorney does not stay at one place for a long time. Of course, people have reasons for making their moves, and he had fantastic ones, but it still creates a red flag for firms that is often hard to get over.
He had also taken on some contract positions - again this could be a fantastic move for some attorneys who need more part time work, but it makes firms skeptical of why the candidate would have been in that type of position.
I was extremely impressed with his credentials, and felt with the right recruiter support he could indeed do quite well if a firm would give him the chance and the opportunity to get in the door so he could explain the firm moves. He also had a fantastic attitude and was willing to apply broadly -which is very important in a senior search with no business and with many firm moves. There are many fantastic small and medium size firms out there and many times people are afraid to give them a chance, but you could do well and be very happy at these firms and often the pay can still be quite strong, and he understood this.
He ended up getting a couple of interviews, including a very interesting position at a small firm that did an awesome practice area of venture capital and M&A work, which is something he wanted to get more experience with. The firm also had a nice friendly environment, which was something he was looking for. Interestingly, they also offered to take him on in a part time or full time role, whichever he preferred, and would assess how the work came in as time went on. He was very excited for the opportunity and was very ready to get his feet wet again in the law firm world.
He met with the main partner of the firm multiple times and ended up accepting the role and joining the firm!