This candidate has an interesting path that is really worth exploring. She came to BCG on the senior side, having graduated almost 8 years before. She graduated from a respected law school, top-50, where she was not in the top of her class. She earned her undergraduate degree at a well respected public university where she really excelled, graduating in the top of her class with an almost perfect GPA. This candidate went straight to law school upon graduating from collece.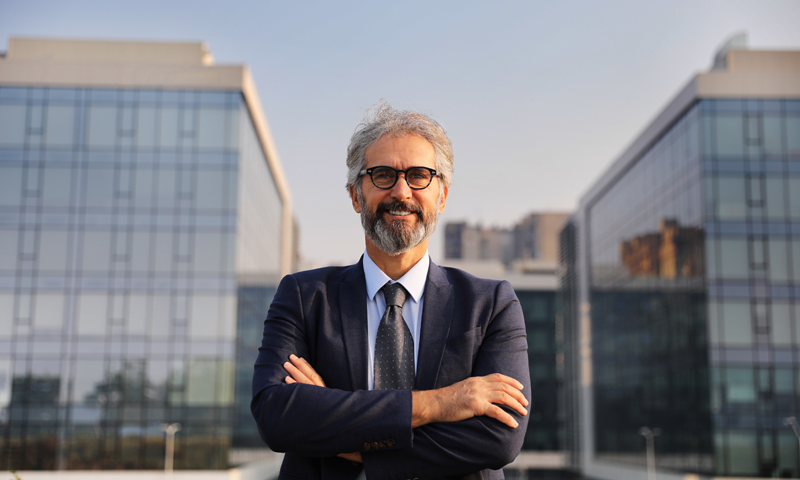 As a result, this candidate could not receive a big law offer upon graduation, and instead took a position at a small-mid-sized firm in the New York area in the corporate work. This candidate also graduated from law school during the heyday of the Lehman crash, which also made landing a position that much more difficult. The candidate was smart, and took what she could at the time, and was able to find a firm that did not lay off or fire, which is not the case for many other attorneys.  
While there, she got fantastic experience in the corporate practice group, where she had a really generalist background. Knowing it would make sense to leave that firm, she was able after the market started moving again in the corporate world to land a position at a strong mid-sized firm, which was a crucial step in her career. She remained with the firm for four years, and was even moved to the Counsel title given her seniority. While there, she had a large focus on M&A, however, she also did corporate finance including capital markets, making her a well rounded corporate generalist in a continued manner. The firm allowed her to really delve into her experiences, although the firm was not paying market and it was often a difficult place to be.  
She then made a third lateral move to another mid-sized firm at a Counsel title again, where she focused more generally on corporate contract work. While there, she negotiated numerous agreements and helped work on large REIT transactions, among other matters.  
This candidate came to BCG, as a result, with three moves under her belt, and a senior class year and corporate title, and she had never worked in big law, although she made smart moves in her career and managed to stay in sophisticated corporate work despite the realities of the market at the time. She was ready and excited to make a move to big law after all this time, and she approached BCG and one of our recruiters to see if she could make that a reality. On her own, she was not having any luck, which is often the case. BCG saw a lot of potential in this candidate, and were very impressed with her corporate background. We helped her put together a killer deal sheet to really show her experience.  
We also had a lot of long conversations about title and class year flexibility. Big law would be unlikely to bring her in as Counsel and certainly at her class year there is little needs. The candidate understood this perfectly, and realized the importance of getting in the door at big law. Even with class year flexibility and class title flexibility, it is still a difficult move at her seniority, and that is where we at BCG can be a strong help for her. Without BCG, if she sent her resume into firms, they would pass, but we use our resources to show firms what is special about her and to convince them that she is open and flexible for what makes sense for their firm.  
This candidate ultimately received two interviews at top big law firms in a very competitive market space. She eventually received an offer to join as an Associate at a senior associate level, which for her was a significant huge pay raise and got her in the door at one of the top firms in the country, which was always her goal from graduation, but one that took time to work towards. The candidate was able to do this despite it being her 4th move, which can also be difficult for firms when hiring. We at BCG helped get her these fantastic interviews and opportunities, and she blew them away once she got in the door at the firm for the interviews. She is now happily at the firm and has been extremely successful there!  
We feel honored at BCG to have helped her realize her dream and land somewhere great!!