This was a very impressive placement for this particular candidate! Typically, it is difficult to place federal magistrate clerks, as magistrate court clerkships are not considered as prestigious as federal district court clerkships. In addition, federal magistrate clerks rarely receive $75,000 clerkship bonuses. Nevertheless, this particular candidate managed to snag offers from two different firms for a $220,000 base salary plus a $75,000 clerkship bonus in New York City during a pandemic after interviewing entirely remotely!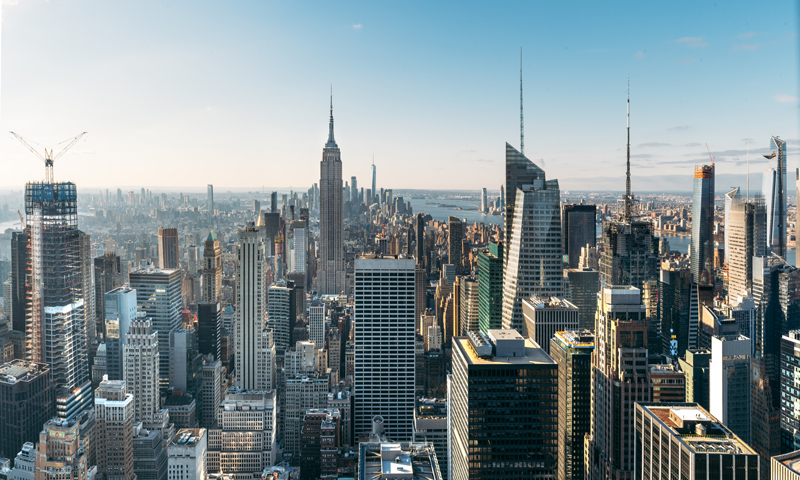 There are quite a few reasons for this. First, this candidate was very impressive. She obtained her J.D. from a Top 10 law school, spent two years as a Litigation Associate at an AmLaw 50 firm, and, despite being a magistrate clerk, was clerking in the U.S. District Court for the Southern District of New York, a very (if not the most) prestigious district in the country.  
Unfortunately, this candidate's offer to return to her previous firm was rescinded due to Covid-19, so she reached out to us. When I first spoke with this candidate, she told me that she wanted to end up at an AmLaw 50 firm as similar to the one that had recently rescinded her offer to return as possible. That was what she knew and, therefore, that was what she was most comfortable with.  
Given Covid-19, the government shutdowns that had completely shut down the economy, and how little hiring was occurring in New York City at the time, I strongly encouraged this candidate to expand her horizons a little bit and consider applying to firms outside of the AmLaw 50. Luckily, she heeded my advice!  
This candidate had applied to numerous firms before speaking with me and received an interview with an AmLaw 200 firm on her own. Shortly thereafter, she received an interview request from an extremely prestigious national bankruptcy boutique firm through me. Her first interview was a phone interview with one of the named partners, which went extremely well!  
She then had phone interviews with every attorney in the firm's New York office, and a quite a few phone interviews with attorneys in other offices. All of these phone interviews seemed like overkill to this candidate who was only familiar with BigLaw firms. However, it is extremely common for boutique firms to have every attorney in the firm speak with a candidate before giving them an offer. This is because fit is extremely important in a boutique. In a large group in a BigLaw firm, if two lawyers do not get along, they can avoid each other and work with other people they click with better. This is not always possible in a boutique. If there is a major clash of personalities, an attorney is likely to have no choice but to leave the firm altogether. There is also much less turnover at boutique firms compared to BigLaw firms and there is significantly less up or out pressure. Attorneys tend to stay at boutiques for a longer time than they stay at BigLaw firms, so boutiques have more of an incentive to ensure that each hire is a great one.  
In the end, this candidate received two offers of a $220,000 base salary plus a $75,000 clerkship bonus
- one from the AmLaw 200 firm and one from my boutique.  
This candidate had a very difficult time deciding between the two firms! She was drawn to the boutique for numerous reason (she naturally got along better with their attorneys, had a great chance of making partner there, was less likely to get laid off there, would get better experience there, etc.). However, it had all happened very quickly and this firm was not at all what she had envisioned for herself. It took her a while to simply wrap her head around such a different work environment. Luckily, both firms were quite patient and gave her space to make the decision that was best for her. In the meantime, the candidate and I had numerous calls in which I explained the pros and cons of BigLaw versus a fancy boutique firm.  
In the end, I believe this candidate 100% made the right call by choosing this extremely sophisticated bankruptcy boutique! It was clearly the best fit for her and I am very confident that she will be extremely successful there!