An attorney from a top law firm in Detroit contacted me looking to relocate to New York City. The attorney had been a referral from an attorney that I had placed from a firm in Detroit in a major city as well. The attorney had attended a local law school and did not have the sort of qualifications that attorneys typically have in major New York law firms; however, the attorney was with a major law firm and had gotten very good experience with this firm both as a summer associate and associate within the firm. The attorney had also done exceptionally well at the law school they attended.
In addition to being an excellent law firm and also having done well in law school, the attorney had taken the extra step of taking the New York bar prior to applying to law firms in New York City. They had studied for the New York bar while working a demanding schedule and the law firm. Showing the sort of initiative is something that often makes a major difference when an attorney is seeking to relocate to another market. Law firms know that attorneys that are willing to take the bar prior to considering relocation are likely to be committed to working in that area and are not simply fishing around for a position. While law firms in New York City do not always consider the bar requirement prior to applying to position there, they look upon attorneys that have the bar much more favorably than those that do not.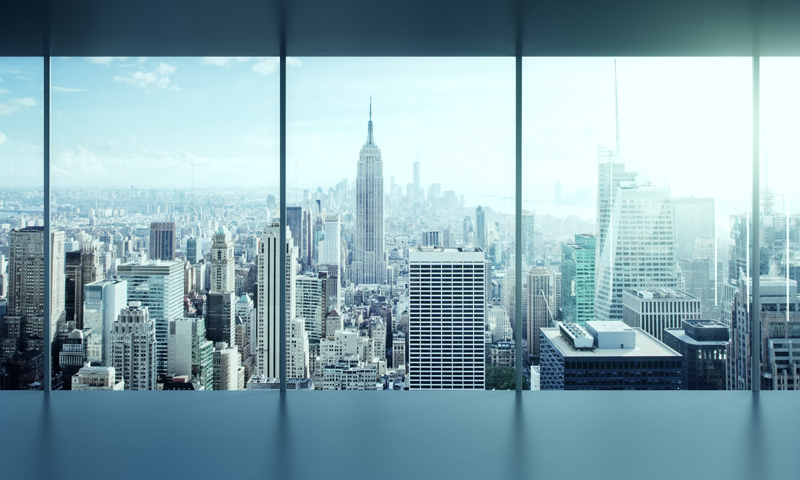 When an attorney is seeking a position in any market they need to realize that they will do better the fewer reasons a law firm has to reject them. If an attorney does not have the bar they are almost always can to be less preferable to a law firm than one who dots. When you're seeking to relocate to another market, anything that you can do to make yourself look stronger than other applicants will be quite helpful. The fact that this attorney had already taken the bar with something that was quite helpful.  
Another thing that made this attorney quite strong was that they had experience in a niche practice area. While litigation and corporate can often be busy, there are far more litigators and corporate attorneys than there are bankruptcy attorneys. Because this attorney was in such a niche practice area they were very attractive to law firms that had a need because there simply are not a lot of bankruptcy attorneys in the market.  
The attorney applied to several law firms in the New York market and within a few months was able to get interest from firms that had openings. The attorney ultimately took a position with a well-known national law firm that had a strong practice.
About Harrison Barnes
Harrison Barnes is the founder of BCG Attorney Search and a successful legal recruiter. He is extremely committed to and passionate about the profession of legal placement.
His firm BCG Attorney Search has placed thousands of attorneys
. BCG Attorney Search works with attorneys to dramatically improve their careers by leaving no stone unturned in job searches and bringing out the very best in them.
Harrison has placed the leaders of the nation's top law firms
, and countless associates who have gone on to lead the nation's top law firms. There are very few firms Harrison has not made placements with.
Harrison's writings about attorney careers and placements attract millions of reads each year.
He coaches and consults with law firms about how to dramatically improve their recruiting and retention efforts. His company LawCrossing has been ranked on the Inc. 500 twice. For more information, please visit
Harrison Barnes' bio
.
About BCG Attorney Search
BCG Attorney Search matches attorneys and law firms with unparalleled expertise and drive, while achieving results. Known globally for its success in locating and placing attorneys in law firms of all sizes, BCG Attorney Search has placed thousands of attorneys in law firms in thousands of different law firms around the country. Unlike other legal placement firms, BCG Attorney Search brings massive resources of over 150 employees to its placement efforts locating positions and opportunities its competitors simply cannot. Every legal recruiter at BCG Attorney Search is a former successful attorney who attended a top law school, worked in top law firms and brought massive drive and commitment to their work. BCG Attorney Search legal recruiters take your legal career seriously and understand attorneys. For more information, please visit
www.BCGSearch.com
.