A senior environmental attorney with outstanding qualifications contacted us for a new position. The issue with the attorney was that they had 15+ years of experience and no portable business. Nevertheless, the attorney had lots of employment stability and had a very good background in environmental related work.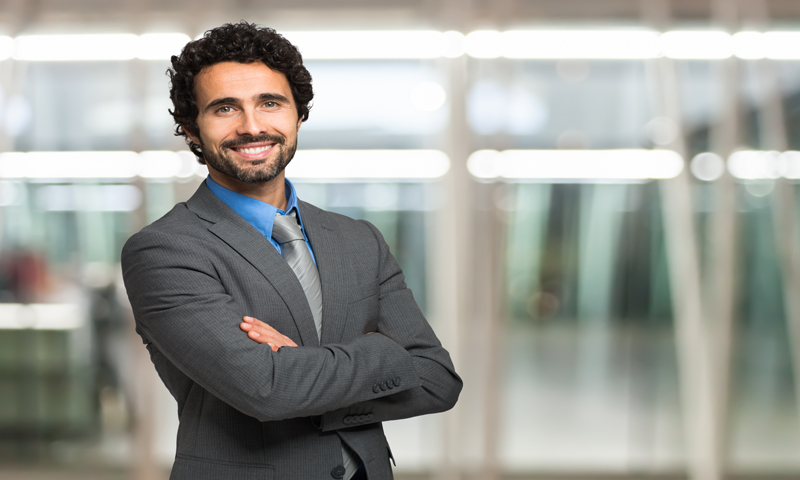 One of the issues with environmental law is there are not a lot of opportunities for attorneys. While this was a booming practice area in the 1980s and early 90s, the practice area has slowed considerably over the past decade. Attorneys
with experience in environmental law can find opportunities
if they look aggressively inside multiple markets. Here, this attorney was unable to relocate outside of where they were living because they had children in school and needed to be close to home.  
While there were some opportunities for environmental attorneys, all of these opportunities were seeking attorneys that were much more junior than this attorney. Also, these opportunities were for plaintiff attorneys and not defense attorneys.  
The only way I believed it was possible to find a position for this attorney was to go and review firms that had past openings and also to review firms with strong environmental practices. This enabled me to build a list of approximately 15 firms with whom I was able to contact and discuss this attorney's qualifications. Soon, after, I had a list of three firms interested in meeting with my attorney— none of which had openings. In each case, these three law firms had a great deal of ongoing work, and in one case the firm was getting ready to start advertising and opening.  
Before interviewing with these firms, we spent time studying the practices of each firm and how the attorney should position their experience. One of the issues was the attorney tended to do a lot of transactional related environmental work and the openings that I found were more litigation oriented in nature. Earlier in attorney's career, they didn't have significant litigation experience, and I had to coach the attorney on how to talk about this in their interviews.  
The attorney found a position in under two months, and previous to this was in a very precarious situation because they were concerned about employment stability, and did not have much substantive work at their current firm. The attorney found a firm with lots of work at a salary that was acceptable to them in exchange for employment stability. I was very proud of this placement because I knew that without my involvement this attorney might have found themselves unemployed in a short time. Recruiters can make a huge difference when the use of research skills, contacts and an understanding of how to position a candidate correctly for potential openings. I was able to create opportunities for this candidate where there were none before my involvement.
View BCG Attorney Search's Recent Placements
Read BCG Attorney Search Reviews
About Harrison Barnes
Harrison Barnes is the founder of BCG Attorney Search and a successful legal recruiter. He is extremely committed to and passionate about the profession of legal placement.
His firm BCG Attorney Search has placed thousands of attorneys
. BCG Attorney Search works with attorneys to dramatically improve their careers by leaving no stone unturned in job searches and bringing out the very best in them.
Harrison has placed the leaders of the nation's top law firms
, and countless associates who have gone on to lead the nation's top law firms. There are very few firms Harrison has not made placements with.
Harrison's writings about attorney careers and placements attract millions of reads each year.
He coaches and consults with law firms about how to dramatically improve their recruiting and retention efforts. His company LawCrossing has been ranked on the Inc. 500 twice. For more information, please visit
Harrison Barnes' bio
.
About BCG Attorney Search
BCG Attorney Search matches attorneys and law firms with unparalleled expertise and drive, while achieving results. Known globally for its success in locating and placing attorneys in law firms of all sizes, BCG Attorney Search has placed thousands of attorneys in law firms in thousands of different law firms around the country. Unlike other legal placement firms, BCG Attorney Search brings massive resources of over 150 employees to its placement efforts locating positions and opportunities its competitors simply cannot. Every legal recruiter at BCG Attorney Search is a former successful attorney who attended a top law school, worked in top law firms and brought massive drive and commitment to their work. BCG Attorney Search legal recruiters take your legal career seriously and understand attorneys. For more information, please visit
www.BCGSearch.com
.