Keep in mind that no one is saying that if you apply certain principles, you will get every job you seek. You must be realistic and recognize that every job interview involves various swing factors that you cannot anticipate or control. There are even hidden agendas involved with most interviews. For example, personal chemistry and other external factors may influence whether or not a given interview goes well for you. Many times, there is very little you can do to control these factors. However, there are things you can do to overcome even personal chemistry problems. Always remember that, like other employers, legal-hiring organizations want to hire the very best person for the job.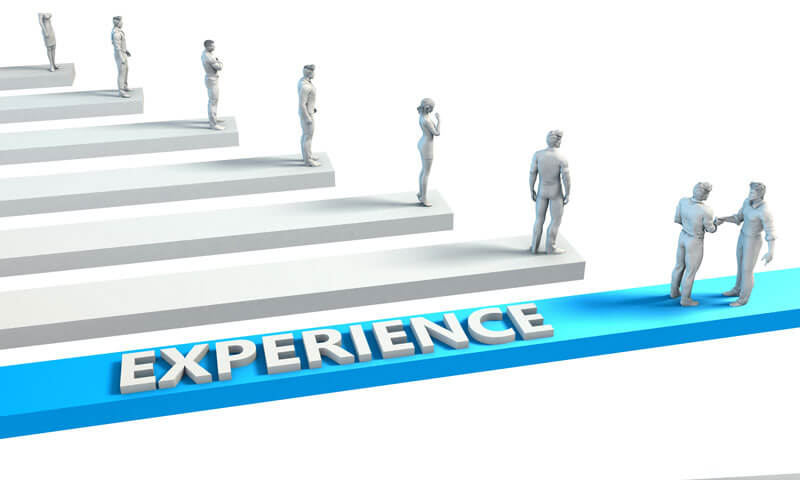 Attorneys who consistently follow all of the pointers set forth below tend to get hired more often than other applicants.
Why Did You Decide to Interview for This Position?
To give a meaningful answer to this question, you will need to know all about the different types of work the firm does and be able to clearly state why it is so attractive to you. You must be able to convincingly express why you're interested in working on such projects. If you already know people at the firm, you need to state that you've spoken with them and that you share their outlook (be sure you speak with your contacts before the interview). You should add that you understand the reasons why these other people find the firm so attractive. However, this question can involve a trap, so beware. The interviewer may be checking to see if you will begin criticizing your current organization. You should never do so in an aggressive manner. What you can do is discuss your need for different types of work, for increased responsibilities and challenges, and your desire to be part of a firm that is growing. You may add that you also want to be working for a firm that values all of your skills. Never bad-mouth your current firm or supervisors. If you do so, you will be viewed as indiscreet and disloyal.  
Understand Your Goal
There is one key goal you must focus on during each stage of the interviewing process. You need to make a positive impression. Never express concerns or doubts during an interview. There are probably plenty of candidates for the same position who will not express doubts during their interviews. Your goal is to get the job, and you can only accomplish that if you make a positive impression. You made a positive impression back when you applied to law school and when you landed your current position. Try to remember how you managed to do that. Never forget how important it is to make a positive first impression. You will have numerous opportunities in life to make a bad impression. Resist the temptation to be lazy and come fully prepared. Think about everything you're planning to say during an interview before you say it.  
Learn why attorneys usually fail law firm phone-screening interviews in this article: