With clear and proven insights on rainmaking, business plans
, lateral moves and more,
BCG's Comprehensive Guide for Law Firm Partners is a must-have resource for all law firm partners and future partners.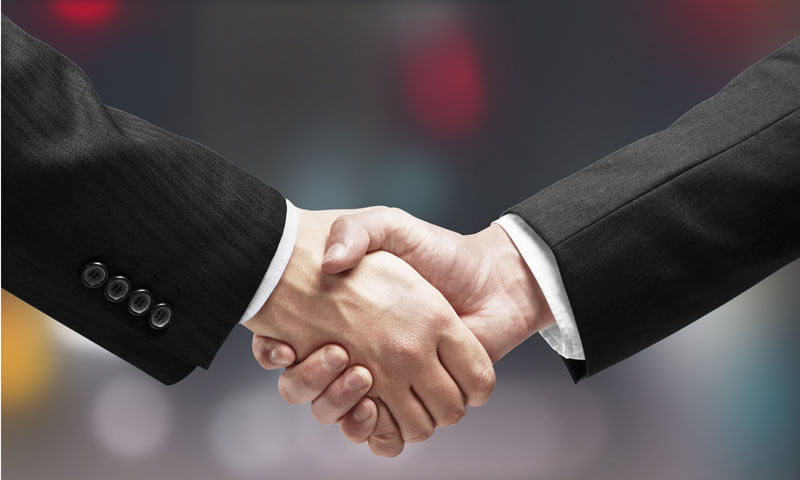 Click here to download BCG's Comprehensive Guide for Law Firm Partners.
We have been in the legal recruiting business for a long time and have witnessed countless attorney careers rise, fall or stagnate based on the attorney's mastery
of the business of lawas opposed to the intellectual nuances of it. Time and time again, the
lawyers who succeed are the ones who approach their legal careers
as businesses that need
relationships, business plans
and carefully crafted career moves to grow.
If this does not come naturally to you, don't worry! That's what we are here for.
The Guide gives you the seeds of growth. All you need to do is plant, nurture and cultivate them.
The Guide covers: