Summary: Check out the top 10 reasons most law students and lawyers prefer large, famous firms.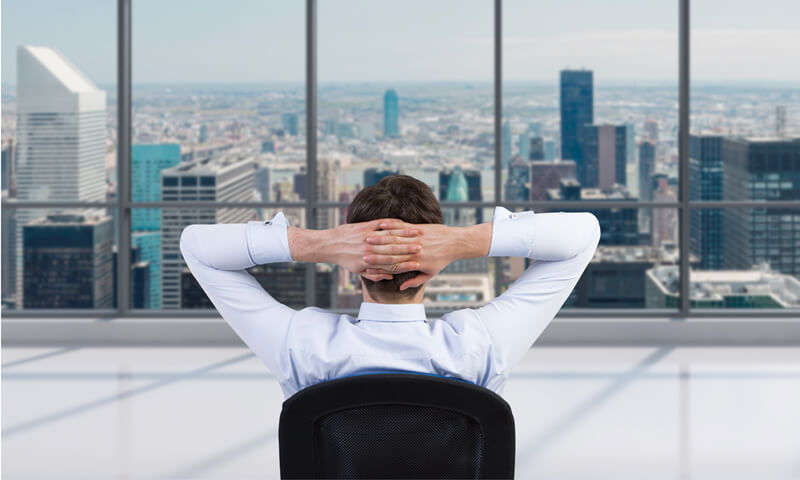 Following the 'herd' - law firms often have good or bad seasons based simply on friends following friends to certain firms - think advanced concepts of fraternity/ sorority rush.
 
Because it is an easier decision to make. Even though this is one of the most important decisions of their life - the buffet table of law school is jammed to the point of being a groaning board. It is just easier to take the risk averse job with a large law firm than to do the work necessary to find an opportunity that does not appear during campus interviews.
 
Law students and attorneys are risk averse and tend to follow the crowd - both this year's crowd and the shadow cast by earlier generations.
 
Because that is who comes to campus - the high paying for-profit employers dominate the scene on campus. Many mid-size and small firms will not interview on campus at Top 10 schools because they know they will come up empty interviewing against the mega firms.
 
Because this choice looks better than other alternatives - which may include risk, less income, or the possibility of critical remarks from other students.
 
Training - Most law students and attorneys realize there is a huge benefit to learning from exceptional attorneys inside of large law firms.
 
Many law students are the first in the family to practice law and have little understanding of what the profession has to offer. The predictable course seems more comfortable.
 
Law students are ambitious and competitive - the notion of "getting into XYZ" plays into their competitive nature. If the best and the brightest are going the mega firm route, they may feel compelled to take the same course so they won't seem to be a 'lesser person.'
 
The cost of law school (and college) forces students toward high income career choices - many students graduate with $75-250,000 in debt and must work for high-paying law firms.
 
Peer pressure - don't discount the importance of bragging rights among peers - this factor continues to play a role throughout one's career. The deafening drumbeats of 'who-got-in-where-and-who-did-not' have a powerful influence on the intensely competitive communities in the nation's best law schools.

Click here to contact Harrison
About Harrison Barnes
Harrison Barnes is the founder of BCG Attorney Search and a successful legal recruiter. His most recent contribution to the legal community is Outplacement Attorney Resources (
OAR.com
), which directly teaches attorneys and law students the best ways to find legal jobs. Harrison is extremely committed to and passionate about the profession of legal placement.
His firm BCG Attorney Search has placed thousands of attorneys
. BCG Attorney Search works with attorneys to dramatically improve their careers by leaving no stone unturned in job searches and bringing out the very best in them.
Harrison has placed the leaders of the nation's top law firms
, and countless associates who have gone on to lead the nation's top law firms. There are very few firms Harrison has not made placements with.
Harrison's writings about attorney careers and placements attract millions of reads each year.
He coaches and consults with law firms about how to dramatically improve their recruiting and retention efforts. His company LawCrossing has been ranked on the Inc. 500 twice. For more information, please visit
Harrison Barnes' bio
.
About BCG Attorney Search
BCG Attorney Search matches attorneys and law firms with unparalleled expertise and drive, while achieving results. Known globally for its success in locating and placing attorneys in law firms of all sizes, BCG Attorney Search has placed thousands of attorneys in law firms in thousands of different law firms around the country. Unlike other legal placement firms, BCG Attorney Search brings massive resources of over 150 employees to its placement efforts locating positions and opportunities its competitors simply cannot. Every legal recruiter at BCG Attorney Search is a former successful attorney who attended a top law school, worked in top law firms and brought massive drive and commitment to their work. BCG Attorney Search legal recruiters take your legal career seriously and understand attorneys. For more information, please visit
www.BCGSearch.com
.