There are many law schools in America that offer the Master in Laws degree. But not all are a good fit to fulfill law student's career aspirations. In this regard applying to a particular law school becomes a personal decision. Hence, applying to the right law school requires law students to conduct in-depth research. This can be a significantly time consuming exercise as often law students get enticed by the law school's pedagogy. However they may not have the necessary American Bar Association (ABA) accreditation. LawCrossing understands the dilemma of these law students when choosing their school of law. It is thus that LawCrossing researchers spend countless hours researching on the best LL.M. programs and law schools in America. The outcome of which has been the creation of the comprehensive
2013-14 Guide to Top LL.M. Programs in America.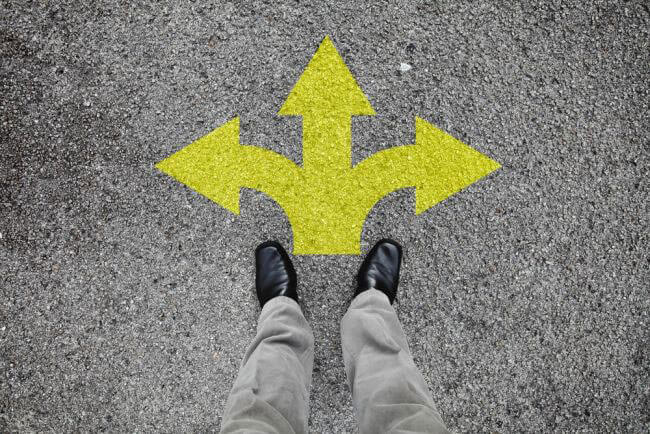 Released for the 2013-2014 academic year, the LawCrossing guide provides prospective law students from across the globe with information about the
top law schools
as determined by the American Universities Admission Program.
The guide also provides details
about the LL.M. programs
in 94 law schools in more than 650 pages of content. Offering much more than just statistical data, the compilation makes it easy for applicants to get a glimpse of the learning and living environments, the faculty, fellow students and chances of professional development at
the law school
of their choice. Applicants can easily shortlist the schools that offer the best Master of Law programs based on specialization practice areas, the application documents required, eligibility criteria, attendance costs and much more.
All of the information provided in this guide is as up-to-date as possible; nevertheless, it is subject to change depending on when the law schools update their respective websites.
Overall, this guide can be considered as a one-stop reference for all the details prospective law students would require for applying to an LL.M. program in any of the 94 law schools listed. There are phone numbers, addresses, email addresses and websites posted for all the law schools. The contact information of every law school listed in the guide includes particulars regarding where to submit an application, how to reach the registrar's office and how the career services can be accessed.
Why get an LL.M. degree? Find out here.
Finding the right law school
for your academic career pursuits can be challenging. Make sure you perform enough research before making a final decision. The LLM Guide serves as a tool for law students to make their law school search process easier. It can definitely simplify the application process for law students across the globe.
Learn the 10 Factors That Matter to Big Firms More Than Where You Went to Law School