In 2001, the NALP Foundation for Research and Education released its groundbreaking study, The Lateral Lawyer: Why They Leave and What May Make Them Stay with an eye on revealing: 1) the primary and secondary influences on the decisions of lawyers to change jobs including the role of practice interests, financial incentives, work/life balance priorities, work environment characteristics, and professional and career development needs; 2) the perceptions of laterally hired attorneys about how their new (current) employers are meeting their expectations for assimilation, marketing of the lawyer to clients, compensation and more; 3) The relative degree of loyalty or anticipated longevity of lateral lawyers as they report their own expectations for tenure; and 4) How law firms recruit and hire lateral lawyers, including the role of referrals, self-initiated contact, search consultants; law firm lateral hiring criteria and selectivity; and lateral hiring incentives.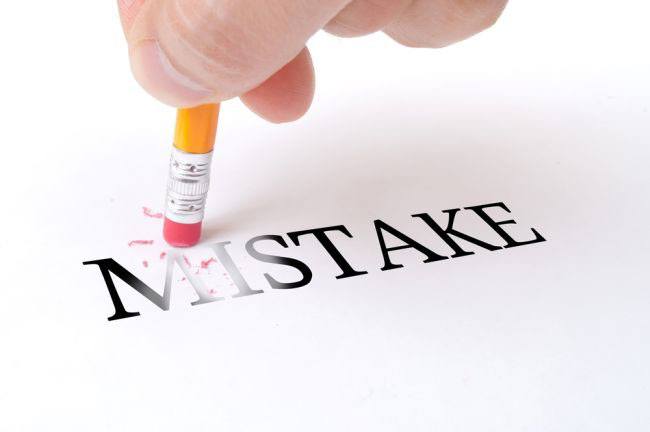 Today, the data still convey a strong message to law firm leaders intent upon keeping their best and brightest from leaving in droves. What prompts lateral moves? The NALP Foundation found that professional development tops the list of reasons why attorneys change jobs; 75% of respondents said it was the primary reason they had made a lateral move into their current law firm. Interestingly, this was true across all personnel categories, regardless of whether respondents were men, women, or minorities.
Practice area interests, the second-most-cited reason for a job change, was chosen by just under two-thirds of associates. Issues related to work-life balance were far less important as a whole, chosen by just 25% of associates, ranking last out of five factors, and lagging considerably behind financial incentives (chosen by 57%) and work environment (48%). (For data according to graduation year, gender, and minority status, see the table, ''Primary Factors Influencing Job Changes of Lateral Associates.")
Additional findings on the factors that influenced job-change decisions:
Work environment.
Slightly less than half the respondents cited work environment. It was the third-most-frequent choice of women and the fourth-most-frequent choice of men. Work environment was noted as a top influence by far more of those employed in firms with 50 or fewer attorneys (60.6%) than by respondents as a whole (48.4%).
Professional development.
Respondents currently working in firms with 501 or more attorneys were more likely than others to cite professional development interests as one of the top factors in their decisions (84% of these respondents compared to 75% of all respondents). Respondents in large firms were also among the most likely to indicate financial incentives (62%) and least likely to indicate work/life balance priorities (13.9%) as a top influence.
Work/life balance.
Of those currently working in firms with 50 or fewer attorneys, 40.8% chose work/life balance as a major influence. Nonetheless, this factor still ranked last out of five for this group, as it did for respondents from larger firms.
Good news about lateral associates' job satisfaction. A majority of the respondents reported that their expectations had been met or exceeded in all 10 factors covered in this study. Consider that:
Most lateral associates reported that their expectations for assimilation were at least met (56.9%), if not exceeded (31.9%), by their current employers.
About 90% reported that collegiality among partners, overall leadership of the firm, and the leadership skills of practice group leaders met or exceeded their expectations.
When asked whether their new firms' expectations had been communicated accurately beforehand and met upon their arrival, 84% of the laterals queried by NALP said yes. They were most disappointed about how the firm solicited feedback, with one in five reporting that it was below their expectations.
Most respondents (70.9%) said they expect to stay with their current employer for an indefinite or undetermined length of time. However, this figure decreases among women who graduated in 1996 or later, transactional attorneys (less than two-thirds expected to stay), and among minorities (55.4%).
Relatively few respondents (3.7%) expect to leave their job within a year.
For more information
The NALP data are drawn from a large-scale study involving approximately 2,000 law firm associates who graduated from 1989 to 1999 and who made lateral moves to their current law firms between January 1999 and March 2000. Among other things, the report includes findings on how lateral associates initiated their job changes and the extent to which they were hired as part of a group or on an individual basis. For information or the full report, visit the NALP Foundation's website.