What Are The Best Law Firms in New York?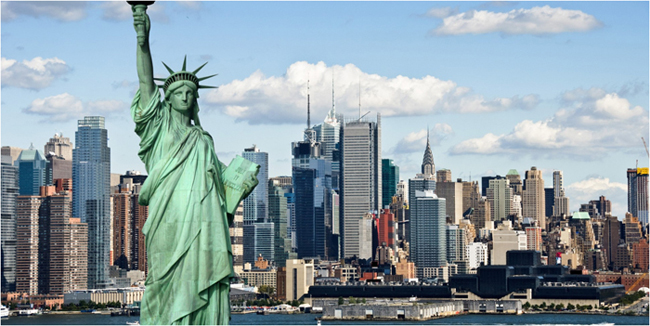 Being the most important financial center in the US and arguably the world, it's no surprise that New York is the most significant legal market In the United States. Much of the legal practice is driven by an abundance of multinational companies and firms that rely on financial institutions to conduct their business. However, there are several other sources of clientele in various sectors, such as retail companies and consumer product manufacturers. As a result of these limitless opportunities, several international and local law firms call New York home. Consequently, this creates a wide range of job opportunities for both budding and seasoned legal practitioners looking to establish and grow their careers in a competitive environment. If you are looking for a top law firm in New York where you can nurture and improve your skills, consider one of these nine best law firms in New York City.
To see more of the best law firms in New York City, have a look at this list.
How Strong is the Legal Market in New York?
Thanks to its ever-expanding business economy, there is a lot of legal work in New York. The high demand for legal practitioners is primarily due to exponential economic growth and burgeoning businesses in various sectors. According to Bloomberg, available jobs are innumerable, ranging from paralegals, support staff, and attorneys. Besides the considerable demand, remuneration for lawyers in New York is 188% higher than the national average. Typically, a lawyer in New York earns about $167,110 annually. However, salary ranges from $65,000 for first-year associates up to $424,404 based on experience and the firm you are working for.
Which Are the Best Law Firms in New York City?
If you are looking for a chance to kickstart or advance your career in the most prestigious law market in the US, here are some of the best law firms in New York. If none of these resonate with you,
check out our comprehensive list of the top law firms in New York.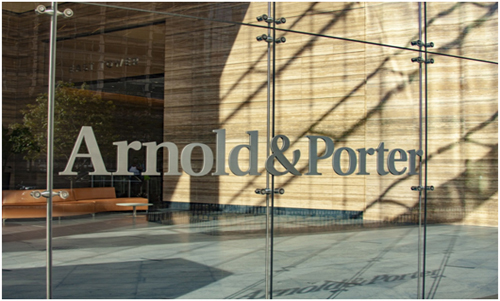 Arnold & Porter Kaye Scholer LLP is perhaps one of the biggest and most prestigious law firms not only in New York but in the entire United States. With over 1,000 attorneys and 14 offices around the world, it serves clients in a broad spectrum of industries specializing in about 40 practice areas. These include but are not limited to real estate, tax, environmental, intellectual property, energy suppliers, labor, and employment. The firm has been in existence for over 100 years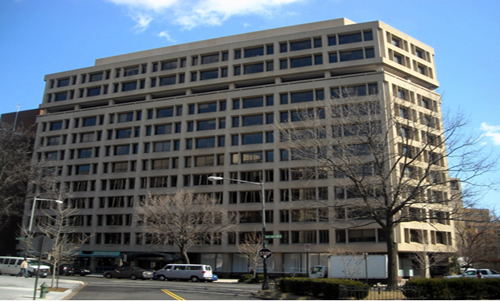 Akin Gump Strauss Hauer & Feld LLP is a large,
significant law firm in New York both in terms of practice areas and revenue.
In the recent past, it has been a frequent recipient of several industry recognitions for its high stakes appellate works, strength in litigation, depth in public policy, and revolutionary leadership in business and organizational transactions. Its main areas of specialization are banking, corporate, international energy, antitrust, finance, litigation, labor, securities, environmental, and employment, among others.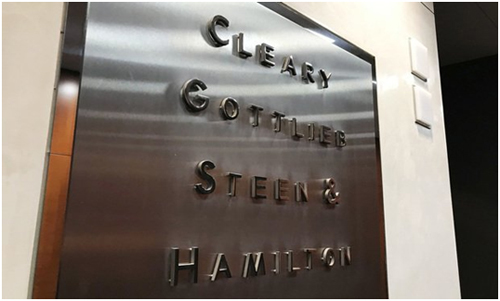 Popularly known as Gottlieb, Cleary Gottlieb Steen & Hamilton LLP is a white shoe international law firm headquartered in New York City. The firm also serves global clients on five continents and boasts an impressive 1200 attorneys worldwide. Notably, it was the first American law firm to qualify for a practice license in Japan and has represented several big companies and governments throughout the world. Its main practice areas include, but are not limited to, real estate, tax, intellectual property rights, energy, antitrust and environmental law.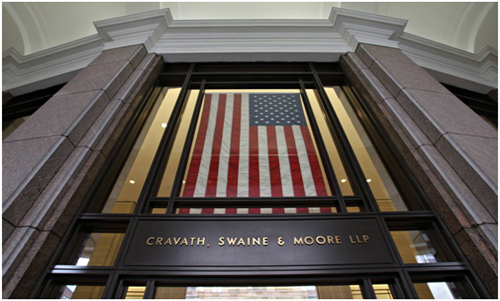 With over 200 years in operation, Cravath, Swaine & Moore LLP has risen to become one of the best law firms in New York and the United States as a whole. Under its belt, the firm boasts several leading practices spanning the corporate world, capital markets, tax, M&A, real estate, trusts, compensations and benefits, banking, and credit. Besides operating in the US, the firm also has a robust international market share, with 25 percent of its client base being outside the US.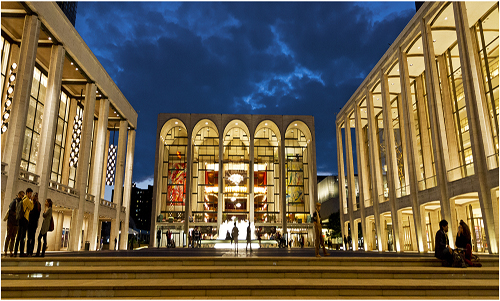 Cahill Gordon & Reindel LLP is a top law firm in New York, incorporated in 1919. Since then, it has built a strong reputation in handling corporate and financial law sectors. It has established this reputation by focusing their efforts on complex challenges that multinational corporations and financial services firms face. The firm offers a broad spectrum of law services in areas such as capital markets and lending, intellectual property, antitrust and trade regulation, mergers and acquisitions, insurance, and commercial litigation.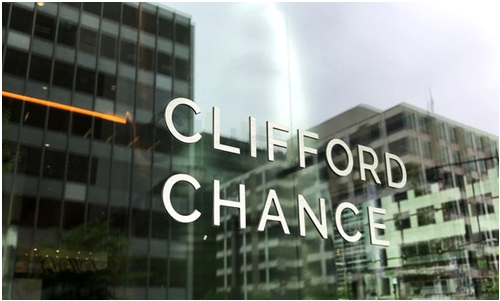 Clifford Chance LLP is one of the largest and best law firms in New York and the world in terms of revenue and attorneys, and is also a member of the "Magic Circle." Though headquartered in London, it has offices in New York with a significant number of lawyers across the United States. Benefiting from strong ties with private equity sponsors, banks, and corporations, it has established a unique perspective across the entire spectrum of the capital industry on both the borrower and lender side. With its vast resources from all over the world, it excels in several practice areas such as employment, tax, construction, capital market, insurance, and real estate.
What's the Bottom Line?
If you are looking to launch or advance your career, New York is undoubtedly the place to be. For novices, there are ample openings to kick start a law career, and seasoned lawyers will also have several opportunities to advance their careers in various top law firms in New York.