As a legal recruiter and as an attorney who has spent many years focused on professional development for the legal community, I am still surprised at the lack of direction that many young associates have. There is widespread belief that partnership is an unlikely scenario and many say they would like to hear about in-house opportunities at a later date. Others indicate that they want to continue building their litigation, corporate transactional or real estate skills. But when I ask associates where they see themselves in several years, many have no idea.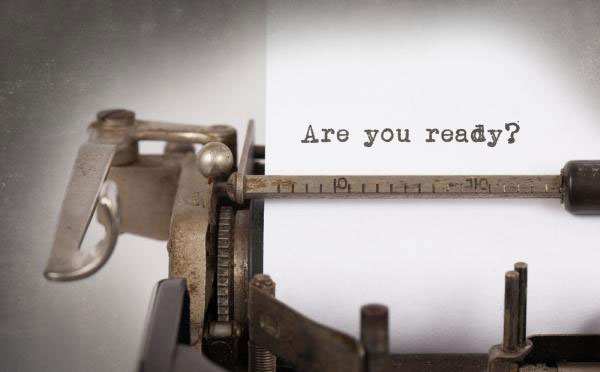 It is not surprising that even at major firms, large numbers of associates do not have career objectives. Associates at these firms have been able to achieve great professional success by performing well at a respected law school. For this top pool of students, job hunting has typically involved putting resumes into the correct on-campus recruiting boxes. Many of these students have been spared the adversity of a difficult
job search
and the questions that can accompany such adversity (e.g. What do I really want to do with my law degree? What interim career steps might I need to take to get there?) Simply put, if a lot of employers are trying to recruit you, then it is easy to avoid the bigger questions (or at least put them off).
Financial stresses in the practice of law have also put pressure on associates to bill more hours. With little time left for family, friends and oneself at the end of the work week, it is not surprising that many young lawyers are not spending a lot of time reflecting on their careers when they are not working on client matters.