On Friday Sept. 22nd, Linda Kline, of New England Legal Search, and Bob Licht, Vice President and General Counsel of Homeruns.com, launched the 2000/2001 Sandwich Hub series with a terrific overview of the pros and cons of in-house legal careers. Linda Kline began her discussion by articulating the reasons why lawyers at large firms are finding in-house jobs so appealing.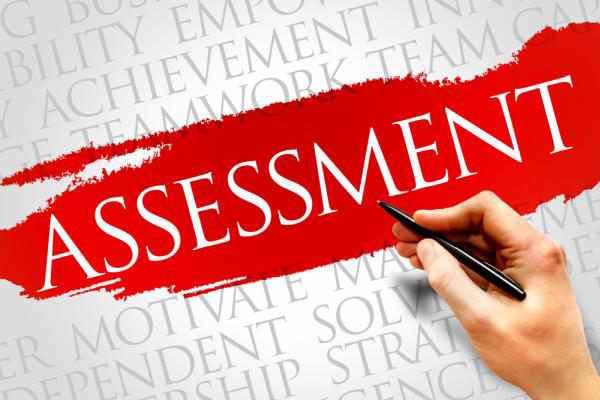 According to Linda, 80 percent of the lawyers who now approach her are interested in
going in-house
. These attorneys are concerned with the lifestyle at large law firms, the unlikely potential for partnership as well as the nature of the work (i.e. that there is a lot of repetition and a detachment from the bigger purpose of the work). She also noted that lawyers are seeing what businesspeople are doing and deciding that it looks more interesting than practicing law.
The Reality
The reality is that in-house lawyers are mostly pleased to be in-house. With some exceptions, the hours are more predictable because you know what your clients are up to and you can use outside counsel when you are in a crunch. You do not have to generate business in the traditional sense; but it is still important to build relationships if you want to make sure that you are getting good work once you go in-house.