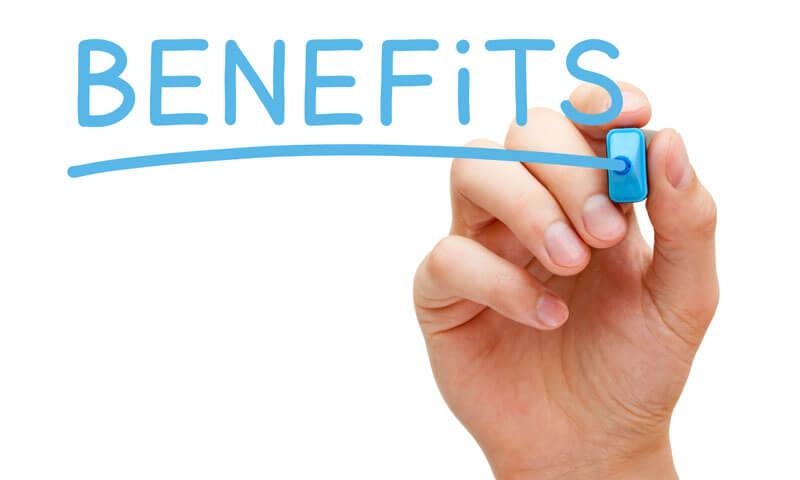 A. Law Firms May Wait for Partner-Level Candidates to Approach Them (Either Through Contingency Recruiters or Otherwise)
This is the most common way for law firms to make partner acquisitions. At most points in time, major law firms are considering a wide variety of candidates who have approached them on their own or through contingency-based recruiting firms.
1. Partner-Level Candidates Will Often Approach Law Firms without the Involvement of a Recruiting Firm
Most major law firms receive resumes on a fairly continuous basis from partner-level candidates seeking to move. These applications naturally fall into two types: (i) the sorts of resumes law firms want to see and (ii) the sorts of resumes law firms do not want to see.