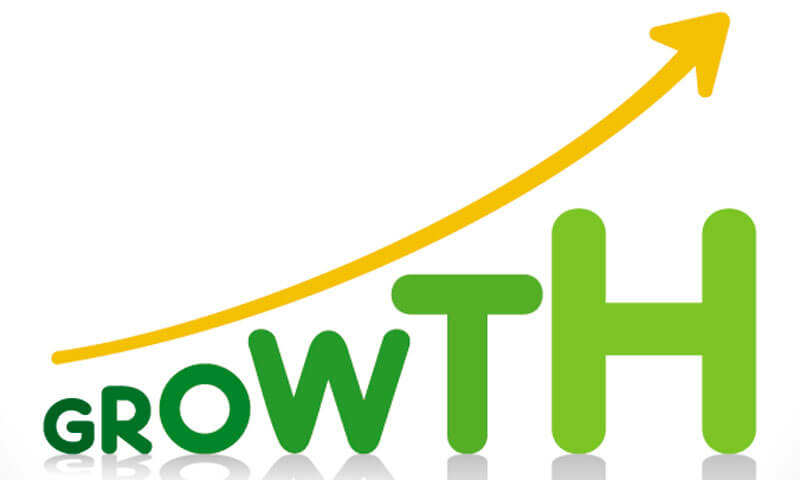 Setting Up a Branch Office
When a business is ready to expand its operations, it often must consider the pros and cons of setting up a branch office in a new location. Whether the expansion is minor or large, the decision to create an extension of the business must be weighed carefully and involves a number of considerations. In the past, most businesses had to physically set up shop in a new city or country and staff it with qualified professionals to carry out its operations. But with today's technology and the emergence of remote offices, there are a variety of ways to open up a branch office.  
What You Should Consider
When looking to set up a branch office, it's important to consider the business climate in the chosen city or country and how it affects the long-term success of this venture. Issues such as a country's labor laws, tax regulations and cultural norms should be taken into account when making any decisions. For international businesses, it is also vital to consider the logistics of cross-border shipping, import/export protocols and the cost of foreign currency exchange. Additionally, the physical location of the office is important when selecting a space that is large enough to operate the business.  
Structural Considerations
When establishing a branch office, business owners must carefully look at the structure of their organization and determine who will manage the branch. If a business hiring a manager from within, it is important for them to analyze the professional's experience, qualifications, and leadership ability to determine if they are an appropriate fit. Alternatively, the business can consider the use of virtual offices and third-party recruiters to hire remote employees.  
Long-term Benefits
When done correctly, setting up a branch office in a new location has numerous long-term benefits. It allows a business to break into new markets, expand its customer base, and generate more revenue. Additionally, a branch office allows a company to create a presence in a different location and build brand recognition in the region.  
Law firms around the world have opened thousands of new branch offices over the past decade.
While many of these branch offices have been successful, numerous branch offices have also suffered failure. Every American, Asian, or European firm that seriously competes for work from multinational corporations is considering or has already pursued plans to open a branch office.
This article discusses important factors firms need to consider before opening a branch office and some of the common obstacles they are likely to encounter along the way.
As will be discussed later in this article, one of the most important tasks a firm can undertake to ensure the success of a branch office is to
hire attorneys from the local area
.