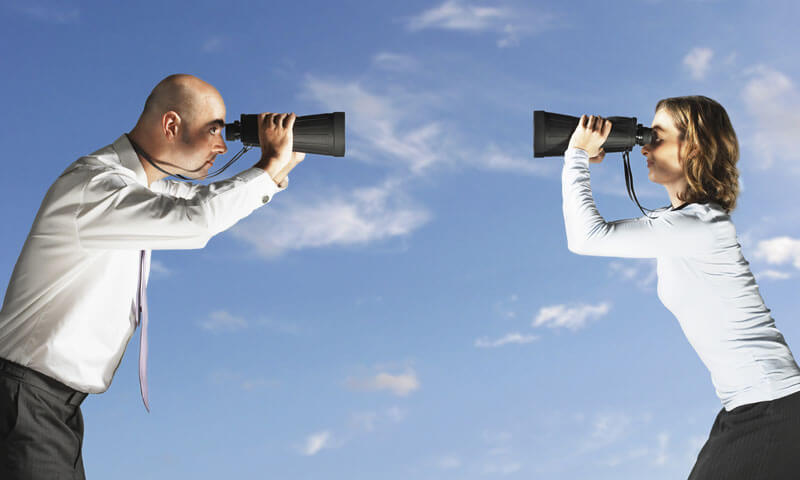 Why would any recruiting coordinator become a search consultant? I viewed the transition from recruiting for a large law firm to recruiting for a national search firm as the next logical step in my career. As a recruiting coordinator, I very much enjoyed the fact that every fall brought a new group of young people with motivations, desires, and
career goals
. Helping those young people attain those goals was what kept me in the profession. Similarly, it is what attracted me to recruiting for BCG.
I would like to share with you some of the perceptions I had of search firms when I was a recruiting coordinator, some of the challenges I am now facing as a search consultant, my reasons for choosing to work for BCG, and the potential risks I have taken and the rewards I hope to achieve in making this transition.
I. As a Recruiting Coordinator, What Was My Perception of Search Firms?
Most recruiting coordinators will probably tell you that dealing with search consultants is a "necessary evil" of their profession. To be candid, when I was a recruiting coordinator, I either liked dealing with search firms or hated dealing with them. The select group of firms I liked dealing with I called upon on a regular basis. They had fairly similar characteristics.