Profile: Robert E. Kinney

This month we profile Robert Kinney, the newest member of our team, who established the Texas office of BCG Attorney Search. Robert attended the University of Pennsylvania and the University of Texas School of Law, where he was a member of the Texas Journal of Business Law and a research assistant to a distinguished professor. ''Working with Professor Baade really defined my experience at Texas.'' Robert says, ''We became close friends in the course of difficult work on a project that took us to Scotland for a total of four months during my second and third years of law school. I can't imagine a better legal education.''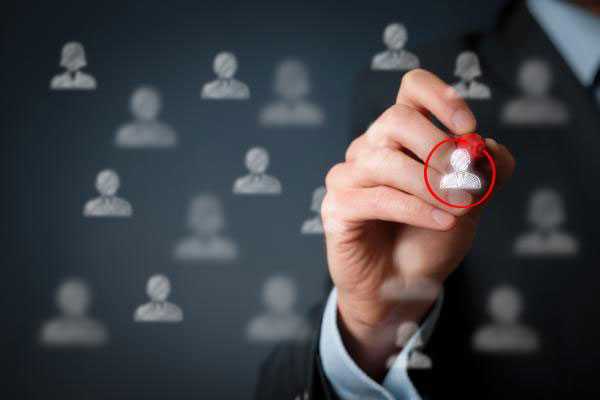 While earning his undergraduate degree at the University of Pennsylvania, Robert spent a year studying in Munich, completing courses that enhanced his majors in International Relations and German. "I knew that I was going to be attending law school, and because the legal profession has an increasingly international dimension, I felt that it was important that I have that kind of experience," he says. Robert later spent time working at a German law firm and has a special interest in helping others who might have an interest in working in Germany. Before college, Robert attended Phillips Academy at Andover, Massachusetts.
Along with top educational credentials, Robert has worked for some of the country's most respected law firms. As an associate in the Business and Technology practice group at Brobeck, Phleger & Harrison in Austin, Robert represented several major technology corporations in numerous debt and equity financings, as well as mergers and acquisitions and executive compensation matters. At Bracewell & Patterson in Houston, Robert was an associate in the Corporate and Securities practice group. Robert has especially fond memories of Bracewell: "It was just an amazing firm, maybe the best in all of Texas."
In keeping with his interest in international issues, Robert says that he is now working in
legal recruiting
because it is a booming field both at home and abroad. "Recruiting has taken off, especially in the United States, but also in Europe and Asia," he says, "and I'm looking forward to working with all of the great firms in this part of the country, and some of the better firms internationally also. It is especially great to embark on this career with a visionary firm like BCG."