The pandemic has caused the legal hiring market to change quite substantially. Before March, at least in California, some of the hottest practice areas were general corporate, general finance, tech transactions, real estate transactions and real estate finance and labor & employment. However, come March, general corporate, general finance, real estate transactions and real estate finance essentially died (transactions-based practice areas), and even labor & employment, generally a consistently very strong practice area in California, temporarily died. The only practice area that has been steady throughout the pandemic has been general litigation. The vast majority of my placements in California this year have been in general litigation, and have been in all sorts of sub-specialties within litigation, ranging from lemon law litigation to personal injury to general commercial litigation to product liability and mass torts. The placement that I just made was the latter - a very senior general litigator who specializes in product liability and mass torts. While the most marketable litigators will have around two to five years of experience, and litigators who have more than five years of experience and don't have portable business are generally hard to place, there are always exceptions, and this candidate has 18 years of litigation experience!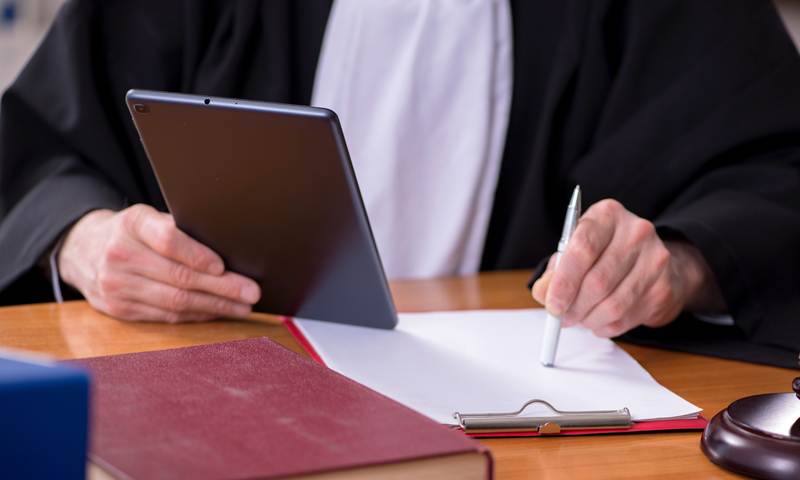 In terms of this candidate's academic credentials and experience, she attended a small, no-name private school for her undergraduate studies, graduating in 1997, and a relatively low-ranked law school in the Bay Area, graduating in 2002. She was not in the top of her class in either college or law school. Her strong suit and selling point is her experience. She worked at one mid-sized, California based law firm from 2002 through 2017, for 15 years (!), specializing in products liability and risk. In 2017, her firm wound down and closed shop, and at that point, I helped her to lateral to a small boutique litigation firm in SF. She was only with this firm for about a year before she wanted to make a move again, as she felt that some of the senior male partners at the firm were old-school and favored men when assigning work. I helped her make a move to her current firm, another boutique litigation firm in the East Bay, where she specializes in motorcycle recall litigation, premises liability, PI, property / habitability and construction matters venued throughout CA. She was looking to move yet again because her firm has been struggling during the pandemic, her hours have been low and she is afraid that the firm will fold just like her first firm did. Despite this candidate's academic credentials being average if not below average, and despite the fact that she doesn't have any really big law firms on her resume, she has really proven herself through the trial experience that she has obtained over the years. She has done everything up to trial, in terms of pre-litigation, and has second chaired numerous trials. It is surprisingly hard for firms of all sizes to find attorneys with strong trial experience, and I think that this is why she has had so much success in making lateral firm moves, even multiple moves over the course of only a couple of years.
This candidate obtained an offer through me at a mid-sized, multi-office, national insurance defense firm in February, which she turned down because the base was low and the billable hours were very high. However, a month or two later, after the pandemic had hit, she was asking me to get the offer back, because she was very concerned that her firm wouldn't survive the pandemic, and she didn't want to be left without a job. Unfortunately, the mid-sized firm had put its hiring on hold, and it continued to be on hold throughout the fall.
It was in October that I found this candidate a small boutique litigation firm in the East Bay, where one of her old colleagues from the first firm that I placed her at worked. Her experience was just perfect for this firm, and the firm asked to do one Zoom callback interview with her. They loved her so much that they decided not to check references (as they normally do) and gave her an offer within an hour of her interview! Wow!
While this candidate will make less at her next firm than she does at her current firm, the billable hours will be lower and she has realized that she is paid over market at her current firm. She was and is really looking for the best long-term fit, and this firm seems to be it. The billables are lower and the firm seems to really care about work life balance and having a life and a family outside of work. This is perfect for my candidate, and it seems to be a perfect match on both ends! I am very excited for both my client, the firm, and my candidate, and I know that it will be a long-term match this time.