Junior BigLaw Corporate Associate Moves to a Smaller Firm for a Better Life This placement is a story of timing and how utilizing patience can help you achieve your long-term goals. I often receive calls from very junior candidates looking to leave their firms - they've decided the summer clerkship "honeymoon" didn't give them an accurate picture of what a practice would entail, or they're convinced they do not want to work this many hours for the long term and think: it's better to get out early, stop wasting time and my life, and get on to what I really want to be doing. Unfortunately, firms are not looking to hire junior associates as they look to their incoming classes for that, and when they seek a lateral hire to fill a role, they're really looking for enough substantive knowledge and practice experience with which to be able to hit the ground running and actually contribute from Day 1.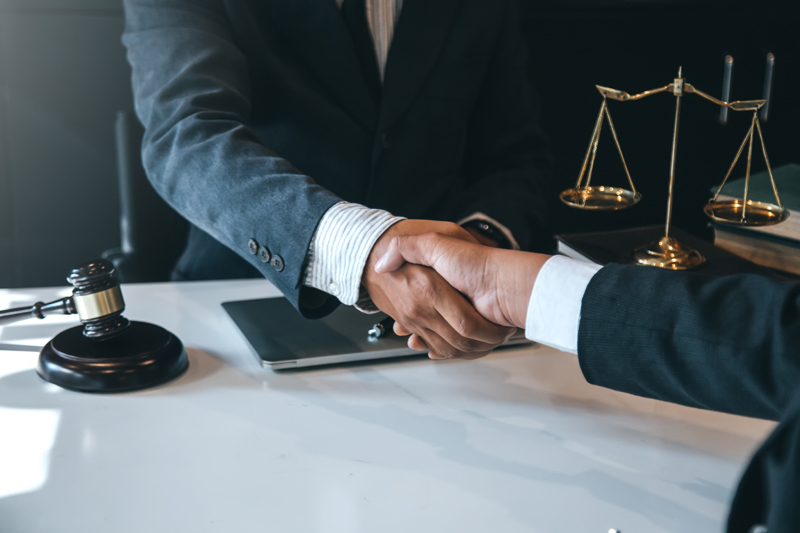 When this candidate reached out, he was a first year associate practicing corporate law at a top AmLaw 100 firm in Boston. He had strong credentials, graduating near the top of his law school class, and actual business experience prior to attending law school. The candidate wanted to do more of a particular type of transactional work and he wanted a little more breathing room and control over his life. We discussed the fact that by its nature, deal work is volatile and rollercoaster like and that no matter where you do it, at a particular level, it will involve unpredictability and last minute weekend takeovers at the whim of the client. Conceding this, the candidate said that he was fine with that in some measure but that he really did not want to be in a BigLaw environment and mentality for the long-term. I advised him to be patient with the process and understand that in our first "go round" of applications, he would be judged not on merit but simply on his being so junior and, as such, he would likely not gain any traction. He was fine with waiting and wanted to try to information gather in an initial set of applications. We did reach out to a number of firms in Boston and, as predicted, the response was almost always, "impressive candidate, just too junior at this time". Thankfully, the candidate trusted me and agreed to try again in six months - one year.
We did wait, and we came back to make new applications about 7, 8 months later. All the while, I kept the candidate warm, checking in with him about work and family, the market, and current events. We emailed regularly, and his wife's work situation had him thinking to look in Connecticut at one point, and then we came back to Boston. This time around, we had three firms show interest and among them was Jones Day. The candidate had positive experiences with the three firms and was even turned back on to BigLaw because he enjoyed his two rounds of interviews with Jones Day so much. Another firm, Murtha Cullina, moved faster and we tried to keep them engaged for as long as wisely possible while waiting for Jones Day, but in the end, the candidate came back to the fact that he'd wanted to leave BigLaw and if Jones Day was stalling, he thought it was best to go to the place where he was really wanted. I reminded him of his initial goals coming into the search and agreed that he should join the place that really wants him and to start with momentum because that would mean he would make the right connections and relationships with the right power players at the firm, and have the opportunity to do work to show off his skills and to continue to grow as an associate.
We never did hear from Jones Day and the candidate placed is very happy at Murtha Cullina.