It is generally believed that senior litigators without a portable book of business are not marketable. While finding a job is definitely significantly more difficult when you a senior litigator without a portable book of business, it is certainly not impossible. Finding a job simply requires more patience and determination. You must reach out to more firms and be more open minded. Luckily, this candidate that was the case with this candidate and he found a great firm!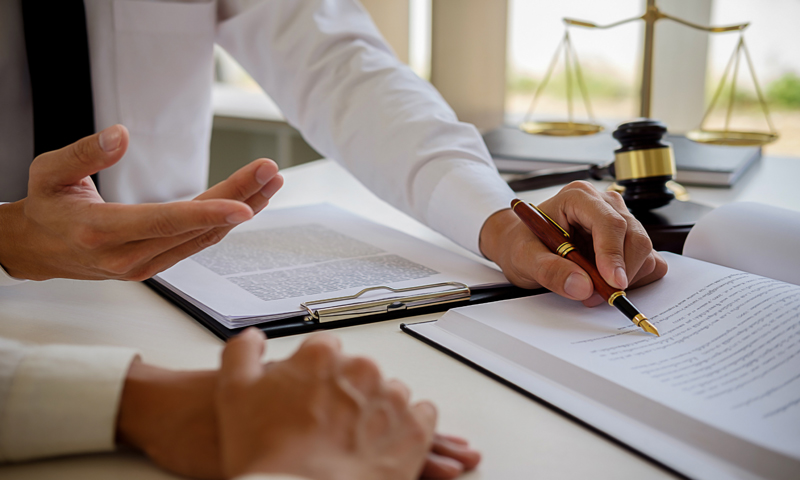 This candidate also had a lot going for him in that he had an extremely strong, although somewhat unconventional, background. He earned his B.A. in Philosophy, with distinction, from University of Michigan in 1991. After taking three years off, he returned to law school at the University of Michigan Law School for his J.D., graduating in 1996 cum laude and Order of the Coif. He was a Semifinalist in the Campbell Moot Court and a Contributing Editor with the Michigan Law Review.
After law school, this candidate served as a Federal Law Clerk for a judge with the US District Court for the District of Maryland. He began as an Associate with a local law firm before transitioning into public sector work as a Trial Attorney with the National Criminal Enforcement Section of the US Department of Justice Antitrust Division and then the State's Attorney Office for Montgomery County, Maryland. He then returned to his previous firm, first as an Associate and eventually made Partner.
During his career, this candidate had investigated and prosecuted complex financial and healthcare fraud matters. With minimal or no supervision, he led investigations of complex financial frauds, interviewed and placed witnesses before grand juries, reviewed millions of print and electronic documents, assembled and presented case materials for indictment and settlement recommendations, and saw complex cases through to resolution.
As a former federal antitrust prosecutor, he had particular insight and expertise regarding the workings of the Antitrust Division's criminal prosecuting units. He also had extensive experience and expertise with off-label promotion matters involving the Food and Drug Administration, as well as anti-kickback matters pursued by the Department of Health and Human Services' Office of Inspector General.
Since June of 2017, he had been Of Counsel at a regional law firm in the greater DC area.
There, this candidate gained extensive experience investigating and prosecuting complex financial and healthcare fraud matters and he had tried hundreds of cases before judges and juries. His experience included pharmaceutical and medical device marketing, physician relations, and securities and anti-fraud investigations. He also had extensive, broad healthcare litigation experience - in fact, he had 25 years of litigation experience with the healthcare industry at every level, including major market pharmaceutical companies, insurance companies, hospitals, and individual medical groups.
Although this candidate was extremely highly regarded at his firm, there was only one other litigator there. He felt as if he were on an island and missed being a part of team.
Therefore, I put together an extensive list of local law firms with larger litigation practices for him to review and approve. I told this candidate that, as a senior litigator with no portable book of business, we would have to apply broadly. Luckily, this candidate was open-minded and agreed.
It took a few months of applying to firms, but eventually, this candidate received an interview at an excellent local firm. This candidate and I spent over an hour preparing for his initial phone interview on the phone and he felt extremely confident and prepared heading into his interview. The interview was just between him and the partner he would spend most of his time working for (the partner whose opinion certainly mattered the most!). As expected, he crushed his initial interview and shortly thereafter received a callback interview. We had another interview prep call, since this candidate's callback interview was to be held via WebEx, a video conferencing platform. Such videoconferencing callbacks have been extremely common during the Coronavirus pandemic. After going over a number of tips and tricks for succeeding in such interviews, this candidate went into his callback extremely confident and, again, had a great interview.
The firm did not care that he did not have a book of business because they were swimming in work. Moreover, in all other respects, the firm was a perfect fit for him. They quickly gave him a very competitive offer of $175,000 and he accepted. I'm certain this candidate will have a very successful career at his new firm! I am extremely happy for both him and the firm!