A midlevel corporate attorney at the top law firm in California contacted BCG looking for help in a move to a regional market - New Jersey. The attorney had been at the same firm for her first three years of practice and it was a fantastic top firm on the West Coast. The candidate was making a move to New Jersey to be closer to the family, and was NOT entirely interested in New York City, but willing to try that market as well given that New Jersey can be limited.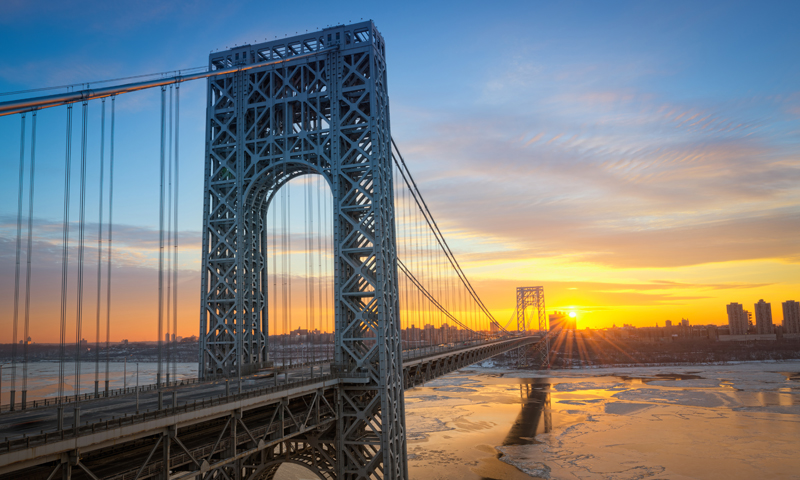 The attorney did not have the New Jersey bar, which she worried would be a detriment to her in her job search. However, I assured her that firms will still hire her as long as she was willing to get admitted to the bar.  
One of the things that made this attorney a wonderful attorney to work for is that she put he trust in me to lead her in the right direction and to get her every possibility I could moving forward. I sent her every new position I found, including New Jersey and New York, and she spent her time deciding which if any made sense for her to take. Despite knowing New Jersey was her first choice, she also understood that she needed to think broadly as well since the market in NJ in big law - which was her only focus - was small. (In this regard, she would have gone to NYC for big law rather than a smaller shop in NJ as she was not ready to walk away from big law life at this time in her career). easy to work with was that they put their faith in the placement process and would carefully review every position they were sent.  
The attorney and I spoke for a long time about what is the best move for her in her career, and we gave her advice every step of the way. Given her credentials and class year, she quickly started landing many interviews at top of the top firms in NYC, especially with the corporate background which at the time was extremely marketable in New York City. She also was more than willing to travel and fly in for the interviews, even if on her own dime, which is something that many attorneys are not willing to do and can ultimately cost them the job as not all law firms pay for travel these days.  
With persistence and BCG connections, this candidate was able to land her DREAM interview at one of the few big law firms in the New Jersey area. She was thrilled! At the same time, she was interviewing at numerous NYC firms, which allowed her the ability to really make a strong decision about whether New Jersey was where she wanted to be in the end or if the prestige of the NYC market would lead her to choosing that. The New Jersey firm ended up making her an offer without ever meeting her in person. She then flew to NYC for a couple of callback interviews, and met up with the NJ firm and the associates to learn more about them.  
She then started to land offers at top of the top (Vault top 10) firms in NYC. I provided a lot of guidance and insight along the way on what was the right choice for her. Ultimately, she decided to turn down firms that could be extremely difficult for many many attorneys to turn down given the prestigious of the firms - many of which were significantly higher ranked than her current firm (despite being an excellent firm). In the end though, with thinking about her future family and the fact that her and her husband planned to live in NJ long-term, she felt she could not pass up the opportunity at the NJ firm. This firm is very very difficult to get an offer at, and BCG was thrilled for her that she was able to secure her dream position through us. We appreciate her trust in us and believe it made all the difference in her job search and getting her to where she wanted to be.