This candidate grew up in the South, and majored in both Political Science and Communications in undergrad with an eye toward attending law school. She stayed in the South to earn her J.D., where she performed very well - receiving multiple CALI Awards for academic excellence, and participating in various Moot Court and Trial Advocacy activities. During law school, she had been drawn to her tax professors, who promoted the value of earning an L.L.M. degree as well. She was honored to be admitted to a nationally-known program after graduating from law school, and a year later had also received her Masters of Laws in Taxation.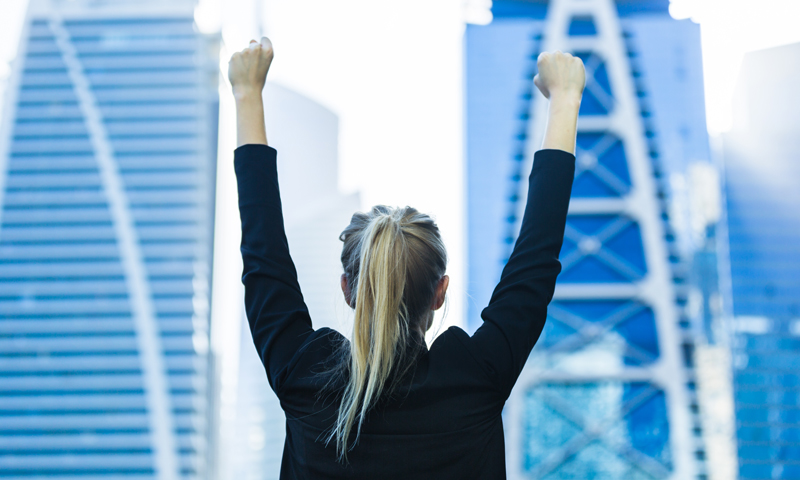 Upon graduating with her L.L.M., this candidate joined a Big 4 accounting firm as a tax associate, where she focused on domestic and international tax law consulting and compliance. She advised clients on the formation and dissolution of foreign corporations and partnerships, the use and implementation of cross-border tax structures, international tax and treaty issues, and trusts. She also collaborated with the M&A and federal tax practices on consulting projects. She enjoyed the experience and learned a great deal, but ultimately desired to enter into private practice as an attorney. She landed a corporate/ M&A role with a nationally-ranked firm, and worked there for close to a year providing legal counsel to corporations, partnerships, and individuals regarding entity formation, mergers and acquisitions, corporate governance, and tax considerations. She was then incredibly fortunate to be recruited for an in-house opportunity with a larger energy company as corporate counsel, and practiced there for multiple years performing commercial contracting and corporate governance work. She was a highly-valued team member.  
This candidate came to BCG some time after having her first child. She and her husband, who was also a professional, had realized that they would like to be closer to extended family, now that they had started a family of their own. They decided they desired to move back to her husband's home town where much of his family remained, and where he was able to transfer with his existing job. Thus, our candidate was searching for new opportunities in the area as well, and desired to land somewhere as soon as possible.  
This candidate received significant interest and many opportunities for dialogue. Her L.L.M. degree is a highly-coveted addition to a J.D., and she had the distinction of graduating first in her L.L.M. class. Additionally, her work history reflected both a focus in tax and corporate work, as well as a depth in both areas - tax experience with both an accounting firm as well as in the private practice setting, and corporate/ transactional experience in both private practice as well as in-house with an esteemed company. To top it off, this candidate had a wonderful and genuine demeanor, and a meaningful and understandable reason for searching for an opportunity in a new geographic market. She ended up receiving multiple offers that varied in nature, both substantively (tax vs. corporate) as well as with different types of firms (AmLaw vs. boutique). One of the opportunities stood above the rest in offering her a specialized practice area in which she could focus and become and expert, as well as a wonderful culture and team, and national platform. After weighing multiple offers, she chose to move forward with this firm - which was incredibly excited to have her as well. BCG is glad to have made this match with this candidate and firm!