This patent agent candidate earned his undergraduate degree in biochemistry, where he had been awarded multiple scholarships and was part of his school's honor's program. He performed extensive research in undergrad related to formestane, and was selected for an internship with a well-known, national company. After receiving his college degree, he began graduate school at a nationally-ranked university in the Midwest where he was a highly involved and impressive student. In his time as a Ph.D. candidate, he was awarded significant funding in fellowships, grants, and prizes for research proposals and scientific writing, and assisted writing multiple successful grants. His research in graduate school focused on developing small molecule probes for imaging and therapy of human diseases; fabricating nanoparticle drug delivery systems to improve pharmaceutical solubility, targeting, and bio-distribution; and creating a new method for functionalizing nanoparticle surfaces with targeting and imaging agents. He was involved in numerous publications and as a writer for a Chemistry journal.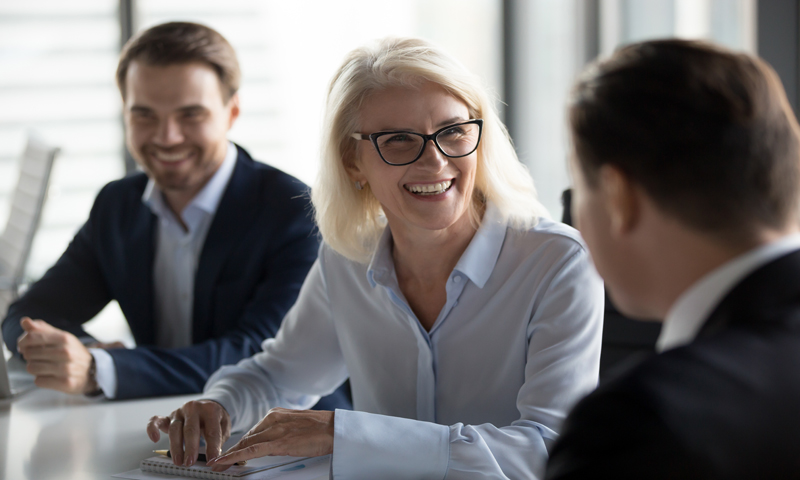 When this candidate came to BCG, he boasted many years of scientific experience at the interface of chemistry and biology, including cancer, medicinal chemistry, medical imaging, drug delivery, pharmaceuticals, organic chemistry, and nanotechnology; and his research involved regular collaboration with people in chemical engineering, molecular biology, and drug development. He had become interested in a career as a Patent Agent during his last year of graduate school, and committed himself to pursuing this career path upon completion of his advanced degree. He received his Ph.D., passed the patent bar, and became registered to practice before the USPTO.  
This candidate was seeking an opportunity with a top IP practice where he could apply his extensive science background as a patent agent. He was open with respect to geography, but felt an affinity for the Midwest where he had spent many years completing his Ph.D. BCG recognized that this candidate would need to find a unique opening with a firm that performed highly sophisticated work and had a need and desire for someone with this candidate's top credentials, but also a training program and resources to take on an entry-level patent agent without experience on the legal side. We reached out to top firms in the Midwest with esteemed IP practices, and this candidate was honored to receive multiple initial interviews. After impressing the team at the
Midwest/ Southern offices of an AmLaw 200 firm, he flew to visit for a full round of interviews. BCG was able to capitalize on this visit to line up an additional dialogue with another top IP boutique in the area as well.  
This candidate ended up receiving a stellar offer from the AmLaw 200 firm with which he interviewed. The team at the firm was excited for the opportunity to hire an entry-level Ph.D. patent agent candidate with stellar academic credentials, a demonstrated work ethic, unlimited potential, and excitement about the patent agent career path. Similarly, our candidate felt extremely lucky to land this type of an opportunity without previous patent agent experience, and to be able to learn from top IP practitioners with a nationally-recognized firm. BCG was glad to have been able to promote the skillset of this high-performing candidate, and is so happy he found a home in private practice!