This candidate attended an elite national university for undergrad, where he focused his studies in business and completed multiple finance internships. He was also interested in international relations/ politics, and is fluent in a foreign language. He ultimately determined to attend law school, where he felt he could merge these interests into a career focusing on international transactions and business law. He was admitted to a
Top 10 law school
in the Midwest, and performed very well.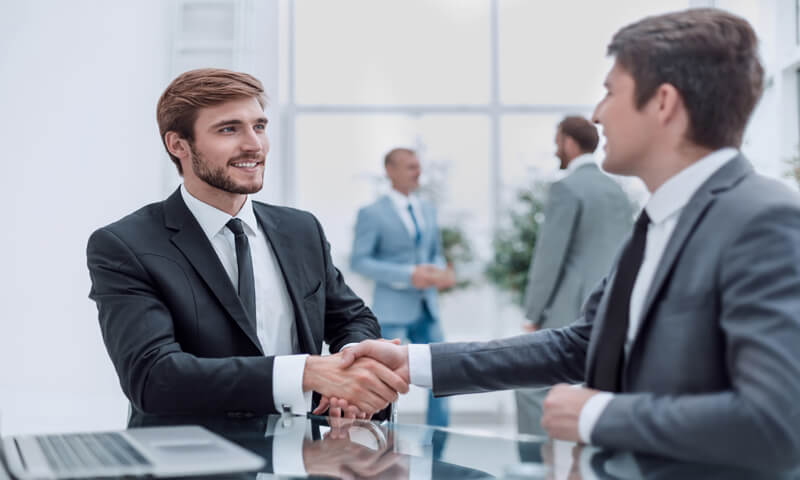 Upon graduating with his J.D., this candidate was honored to join an international, Vault Law 100-ranked firm's East Coast office as a corporate/ transactional associate (after completing a 2L summer associateship with the same firm). He worked in the firm's banking and finance, corporate/M&A, and capital markets groups, performing sophisticated transactional work for national and international business clients. His elite experience included drafting and negotiating debt financing agreements, advising clients on formation matters, joint ventures, and commercial contracts, managing due diligence review for cross-border M&A transactions, and researching and drafting memoranda on financial regulation and corporate securities issues.  
This candidate came to BCG after having practiced with his current firm out east for close to three years. While he was enjoying his sophisticated experience with a top-tier firm, he and his wife had made the decision that they would like to return to the Midwest for the long-term. They had strong ties to the area where his wife grew up and much of her family remained, and where this candidate had extended family as well. This candidate recognized that the market for mid-level corporate/transactional associates was excellent given the state of the economy, and that firms in the Midwest state where they desired to move would highly value his elite experience. He and his wife felt that it was the right time to begin a job search to make the move, and desired BCG's "boots on the ground" to connect him with the best firms in the area.  
As anticipated, this candidate was incredibly popular, earning multiple interview requests immediately from the offices of top, AmLaw/ Vault firms in the area. Firms recognized the rare opportunity to hire a highly-trained candidate such as this one who would only be making this geographic move once. They were also impressed by his foreign language abilities and interests, and saw those as added benefits which he brought to bear. BCG assisted this candidate in navigating multiple interviews, visits to the area, and ultimately, multiple offers. We were glad to facilitate obtaining answers to additional questions regarding the various opportunities, and to help navigate and negotiate differing aspects of the offers. This candidate eventually chose an opportunity that seemed best suited to his continuing on his sophisticated career trajectory, with a top practice in the area and a stellar reputation. The offer reflected a top package for the market in the state, and the firm was extremely excited to land this candidate for its busy and sophisticated corporate practice. BCG was honored to assist this candidate in his personal and professional move back to the Midwest!