This candidate had always been interested in the business world, and earned an undergraduate Bachelor of Science in Accounting. Thereafter and prior to attending law school, he worked in various finance- and tax-related jobs in the Midwestern city in which he grew up. Ultimately desiring to attend graduate school, he decided to pursue both a J.D. and M.B.A. jointly, and was admitted at a
top 20 law school
which also had a top 20 part-time M.B.A. program. Working hard in both arenas, he was particularly involved in entrepreneurial/ startup-focused coursework on the business side, and also performed well academically in his law school classes. He loved the ability to apply his experience in business school to his legal coursework, and vice versa.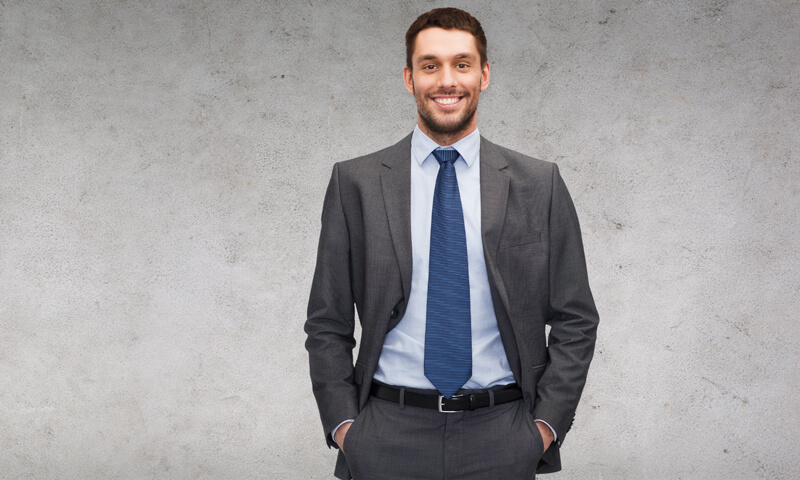 This candidate was excited and honored to receive a Summer Associateship with a nationally ranked firm in a neighboring state. During his clerkship, he worked mainly with the firm's business litigation practice group, drafting motions and research memoranda. He saw litigation as a "traditional" legal path, and was appreciative of the opportunity to work at a highly-regarded firm. He received an offer to join upon graduation, and returned to the firm's business litigation team, where he had been for a little over a year before reaching out to BCG. This candidate had been very appreciative of his first opportunity out of law school and to perform sophisticated commercial litigation work. However, he had begun to realize that a career on the transactional side of the legal field might better align with his continued interest in the business world, including emerging growth companies and venture capital. He felt that this type of a legal role would also augment his inclination towards entrepreneurialism, both in working with like-minded clients as well as with respect to his own practice and developing a client base and business portfolio over time. Still feeling very connected to his home city in the Midwest, he also desired to look for a new opportunity back in the area, where he would not only be closer to family and friends, but also retain both personal and professional connections that could help support future business development efforts over time.  
Despite being a junior candidate making a move very early in his career, as well as desiring to make a "lane change" in his area of practice - which can be a challenging proposition in a lateral move - BCG saw a strong opportunity for this candidate to find a new role back in his home state. A few differing factors contributed to this perception of opportunity. First, the state of the economy has been contributing to a very high demand for smart, talented junior or mid-level transactional lawyers. Despite not having hands-on skills in this area in private practice as of yet, this candidate demonstrated high potential, and was looking during a time when law firms might be willing to take this type of lateral candidate given the state of the market and need for more transactional attorneys. Second, this candidate had a compelling rationale and story behind his desire to transition to corporate work. He had a strong undergraduate business degree, had worked in finance for multiple years, and had worked hard to earn a joint graduate degree in both law and business at a top school. His focus on entrepreneurialism would certainly allow him to be able to identify with business clients seeking to incorporate, enter into M&A transactions, and run their businesses. Last, this candidate desired to return to his Midwestern home where he had maintained strong ties in both his personal life and in the professional community. His entrepreneurial spirit would also lend itself towards his own business development in a transactional-focused practice, and returning to the area would provide him with that platform.  
This candidate generated interest right away from a national firm with its headquarters in our candidate's hometown, and he was able to capitalize on a visit home for personal reasons to also schedule interviews. While the firm had been looking for a lateral transactional associate with relevant experience, they were excited about this candidate's demonstrated passion for the business world, ability to relate to the firm's business clientele, great academic credentials, and rationale for searching back in his hometown and his ties to the area. After meeting with him, they were convinced of his potential and the value he could bring to the firm. Our candidate was likewise incredibly excited about the opportunity presented - both to return home and transition to a corporate role at a highly-esteemed, national firm with sophisticated work. He was extended an offer and gladly accepted. We were very honored to work with this candidate and know he has found a legal path that fully aligns with his skills and passions.