A Federal Circuit Court Law clerk with no law firm experience contacted us to help find him a position once his clerkship ended. This attorney was located in a very remote market and interested in relocating to a major US legal market. The attorney has also been doing clerkships for the past few years since graduating from law school.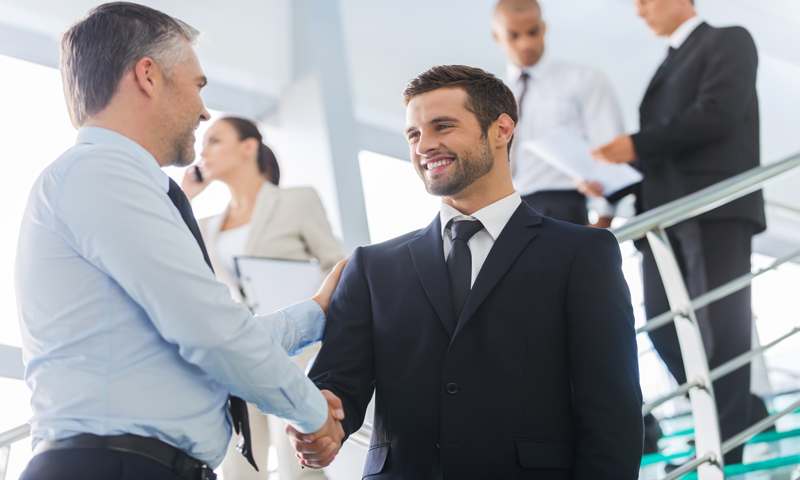 While clerkship is an impressive thing—especially Federal Circuit Court clerkship— law firms also want to hire people that have law firm experience. Is important for law firms when hiring laterally that an attorney who worked as a summer associate in a law firm and proven themselves there by getting an offer. It is also important that the attorney had worked as a summer associate because it shows that they have an interest in working for private practice. Many attorneys take clerkships and then go on to government and never work inside of a law firm. When an attorney does not work in a law firm after their second summer of law school, law firms often presume that is not something the attorney was interested in or, that the attorney may not have been able to get a job in a major law firm. In either case, this is not attractive to law firms.  
Before approaching us, this attorney had applied on his own to numerous law firms in large cities using online resources. One of the issues when an attorney applies to positions on their own is that the law firm may not necessarily understand their situation and they may not make it through preliminary screening. When we started contacting law firms on the attorney's behalf, they had applied to and rejected by so many law firms it was difficult to find large law firms in major cities that did not receive this attorney's application. Moreover, the attorney had not kept a record of all the firms that he applied to and had essentially mass mailed his resume to hundreds of law firms. This created credibility issues for us as many of our clients told us that they had already received his resume and why are they receiving it again when they had already rejected it.
We were not deterred and continued contacting the law firms that he authorized and we believed to be were the best fits for him. Despite having been rejected by the same firms previously, we were able to interest some of the law firms that he had previously applied to in him. We are also able to get the attorney interviews with some truly outstanding law firms including a few of the best litigation boutiques in the country. Ultimately, we got the attorney a position in the Washington DC office of a major American law firm where he was going to be the "go to" associate for a very famous and well-known attorney.
We succeeded with the attorney because we were able to develop convincing reasons that he had never worked in a major law firm as a summer associate and also coach him to be very effective in law firms interviews— much more effective than he had been when he was in law school. Ultimately, this was a very successful placement and one that enabled the attorney to advance his career in a meaningful way. Without her involvement, I am not confident that this attorney would have been able to get a position in such a major law firm.
View BCG Attorney Search's Recent Placements
Read BCG Attorney Search Reviews
About Harrison Barnes
Harrison Barnes is the founder of BCG Attorney Search and a successful legal recruiter. He is extremely committed to and passionate about the profession of legal placement.
His firm BCG Attorney Search has placed thousands of attorneys
. BCG Attorney Search works with attorneys to dramatically improve their careers by leaving no stone unturned in job searches and bringing out the very best in them.
Harrison has placed the leaders of the nation's top law firms
, and countless associates who have gone on to lead the nation's top law firms. There are very few firms Harrison has not made placements with.
Harrison's writings about attorney careers and placements attract millions of reads each year.
He coaches and consults with law firms about how to dramatically improve their recruiting and retention efforts. His company LawCrossing has been ranked on the Inc. 500 twice. For more information, please visit
Harrison Barnes' bio
.
About BCG Attorney Search
BCG Attorney Search matches attorneys and law firms with unparalleled expertise and drive, while achieving results. Known globally for its success in locating and placing attorneys in law firms of all sizes, BCG Attorney Search has placed thousands of attorneys in law firms in thousands of different law firms around the country. Unlike other legal placement firms, BCG Attorney Search brings massive resources of over 150 employees to its placement efforts locating positions and opportunities its competitors simply cannot. Every legal recruiter at BCG Attorney Search is a former successful attorney who attended a top law school, worked in top law firms and brought massive drive and commitment to their work. BCG Attorney Search legal recruiters take your legal career seriously and understand attorneys. For more information, please visit
www.BCGSearch.com
.