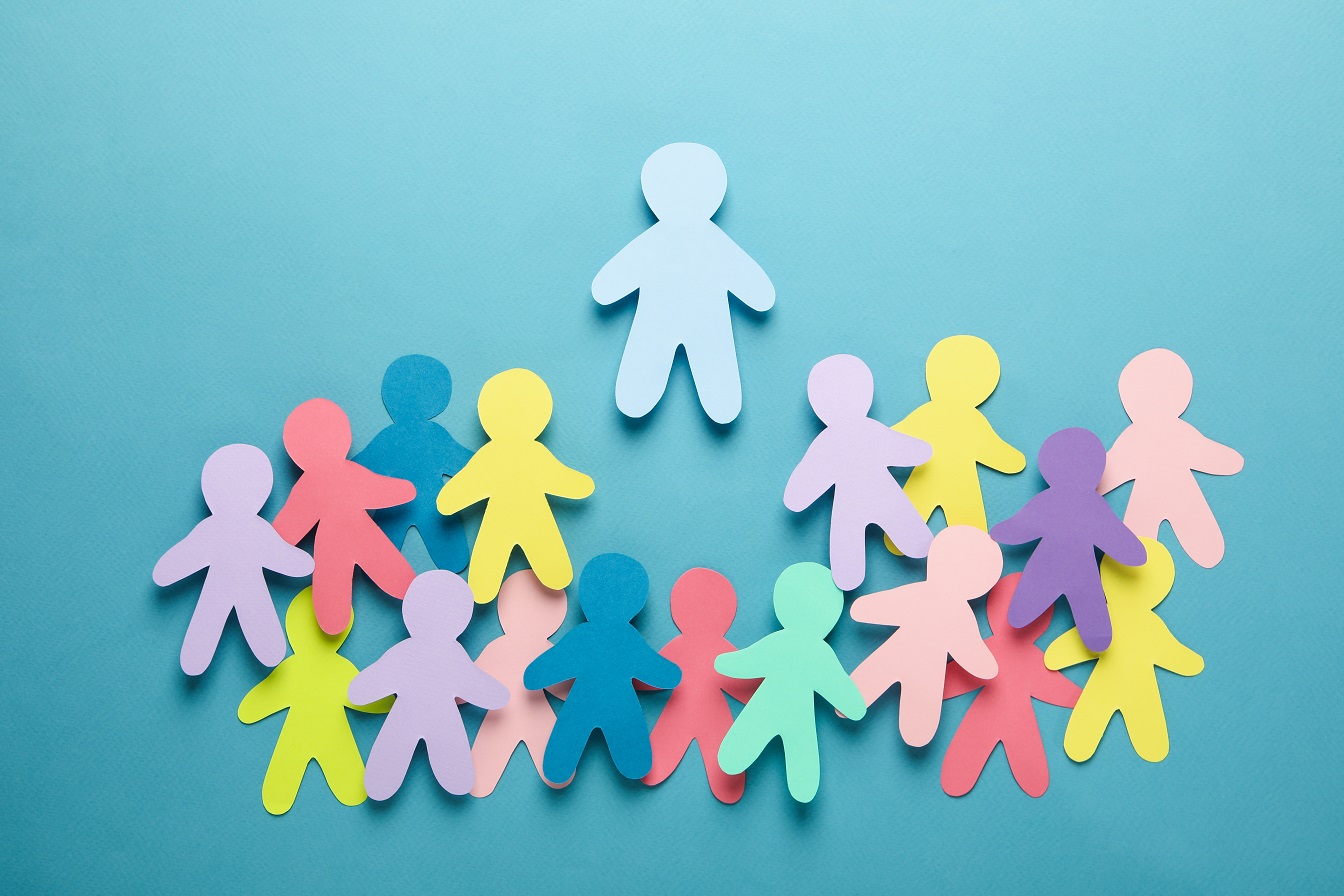 Understanding the Significance of Legal Titles in the Legal Industry
Navigating through the intricate maze of the legal industry becomes notably clearer once you grasp the diversification enshrined in legal titles. Not only do these titles elucidate the hierarchy and specializations within the sphere but also depict a clear demarcation of roles, responsibilities, and requisite qualifications, thus serving as a guidepost for both consumers and aspiring legal professionals.
I. Legal Titles in Law Firms
In the varied and dynamic sphere of law firms, titles do more than just designate seniority—they carve out the niche responsibilities, expected expertise, and denote a path of career progression for individuals immersing themselves in the legal domain. Let's dissect several pivotal legal titles found within law firms:
---
See Related Articles:
---
A. Law Clerk
What they do: Law Clerks are vital cogs in the legal machinery, often performing meticulous research and preparatory work, thereby providing essential support to both attorneys and judges, which ensures that legal processes progress with smooth efficacy.
Qualifications:
Education: Most Law Clerks are either currently enrolled in or have completed a law degree.

Skills: A keen aptitude for detailed research, coupled with stellar writing skills, forms the bedrock of the qualifications for a Law Clerk.

Experience: While not always mandatory, some positions might require prior experience in legal research or relevant internships.
Responsibilities:
Legal Research: A primary responsibility involves intensive research on pertinent legal matters, exploring case laws, statutes, legal articles, and existing legal precedents that may influence the outcome of cases.

Drafting Documents: This involves preparing initial drafts of legal documents, briefs, and memos, which form the foundational documents for legal proceedings.
 
​Administrative Support: Ensuring accurate documentation and coordination of timelines, maintaining meticulous records, and organizing data to support attorneys or judges in whom they assist.

Case Preparation: Actively involved in case preparation by synthesizing research data, aiding in strategy formulation, and assisting in gathering evidence and pertinent information.
 
Salary: The median annual salary for Law Clerks hovers around $54,920, according to the Bureau of Labor Statistics, though the figure may experience fluctuations depending on factors such as geographical location and the individual's level of experience.
B. Summer Associate
What they do: Summer Associates, essentially law students, typically in the hiatus between their second and third years, immerse themselves in practical legal work at a law firm during their summer break, obtaining a real-world perspective of legal proceedings and attorney responsibilities.
 
Qualifications:
Education: Enrollment in a law degree program and satisfactory progress therein is essential.

Selection Criteria: Predominantly, selection is based on excellent academic performance and demonstrable interest in the firm's area of practice, often determined through on-campus interviewing.