Question:
I'm currently practicing as a junior litigator at a mid-size firm in New York. I am not happy and would love to switch firms. Unfortunately, the litigation market is really competitive and I can't get a single interview. I'm thinking of going back to school to get an LL.M. Do you think this will open up doors for me in the future?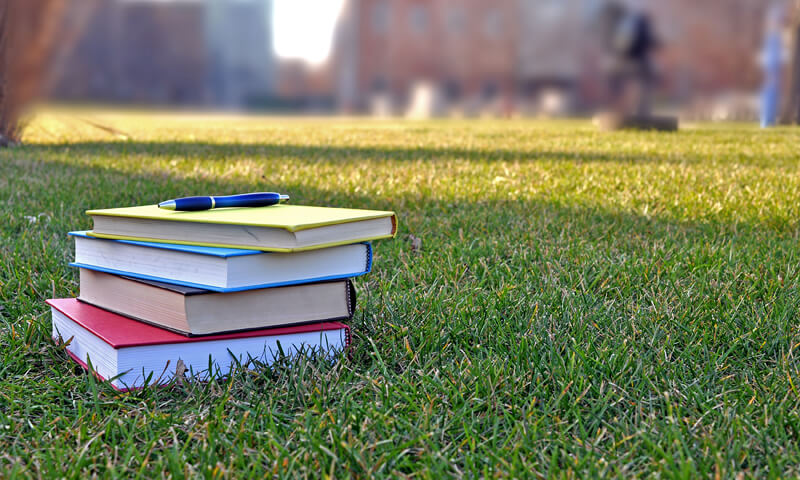 Answer:
Frustrated job seekers frequently ask me if they should go back to law school to "master" in a certain area of the law. My advice to them is – don't waste your money. Unless you are a foreign trained attorney or plan on getting an LL.M in tax from NYU, Georgetown or Florida – an LLM degree is not going to help you land a new job and it might actually hurt you. Employers find it suspect when a candidate leaves his or her job to return to school. Often employers will automatically assume you were fired, couldn't find another job and ended up enrolling in an LLM program with the hope of jump starting your career post graduation. With the exception of a tax LLM, I have never had an employer request that a candidate hold an LLM degree.
Should I do an LL.M.? Find out if it is right for you here.
If you are having a hard time finding another litigation position and you absolutely cannot stand to be at your firm while you wait for the market to pick up, I would suggest that you apply for a federal clerkship. A clerkship will enhance your resume (as well as your legal skills) and make you more attractive to future employers. Keep in mind that clerkships are competitive – so work your connections and personal networks.