Question:
I am having problems finding an associate position. Should I go back to school to get my LLM?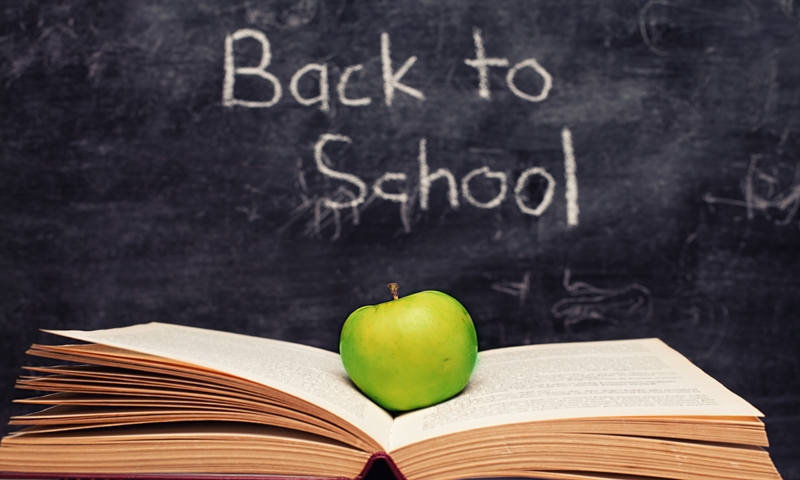 Answer:
Although an LLM can be very helpful in certain circumstances, in most cases it is not advisable to go back to school in the hope that your chances in the job market will improve once you receive an additional degree. It is true that an LLM degree can be very valuable for attorneys interested in certain practice areas – especially in the areas of tax such and trusts and estates. Moreover, an LLM Degree is often required for international students who already possess a law degree from outside the United States, but want to practice law here. However, for most lawyers practicing outside of the tax arena, pursuing an LLM will often just further delay their entry into the job market, and further increase their student loan debt, but not demonstrably increase their marketability in the job market (if at all). If you are experiencing difficulties finding an associate position, a wiser choice would be to focus your search on medium and small firms, to consider smaller markets (or satellite or suburban offices around larger cities), and to devote your free time to networking instead of in the classroom.
Learn the benefits of an LL.M. degree here.