The majority of resumes that have come across my desk in the past year have been from litigators. Litigation is typically a fairly steady practice area whether the economy is up, down, or sideways.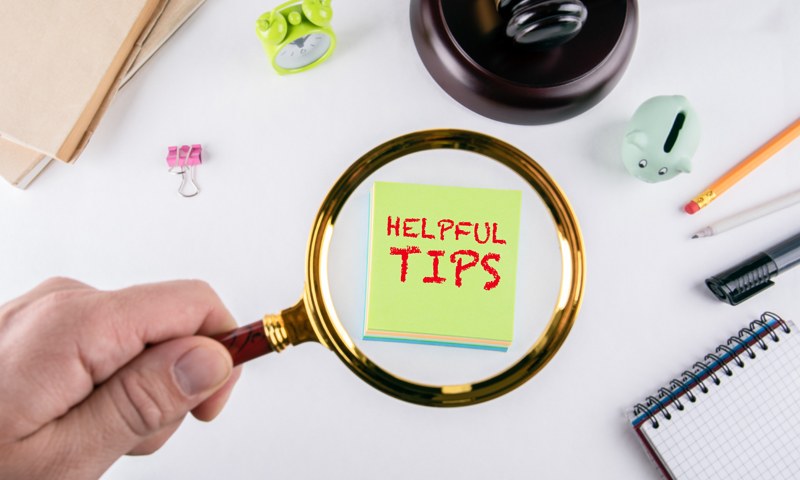 The majority of resumes that have come across my desk in the past year have been from litigators.  Litigation is typically a fairly steady practice area whether the economy is up, down, or sideways, however the market is also perpetually flooded with an excess of litigation candidates, so I thought it would be helpful to provide a brief overview of what background credentials and experience are most attractive to law firms seeking lateral litigation candidates.
Top Credentials
: Top grades from a top law school, a clerkship (federal is better than state), and high-level moot court experience are always preferred.  The first two are generally desired no matter what the practice area, but it is especially true in the context of litigation.  In fact, many highly-regarded boutique litigation firms will not even look at resumes from candidates outside of top-10 law schools, regardless of that candidate's other credentials.  This isn't meant to discourage otherwise excellent candidates from being expansive in their search, but it does help to be realistic about your chances if your credentials as a litigator are not absolutely top notch.
Deposition and Trial Experience
: Deposition and trial experience are critical.  Unless you are still in your first or second year, your attractiveness as a lateral candidate will be severely diminished if you do not have deposition experience and, ideally, some trial experience under your belt.  Discovery and motion practice are good to have, but they are pretty much a given for all litigation associates and nearly every firm will prefer a candidate with even a modest amount of trial work to someone with extremely extensive motion practice experience.
It is a well-noted irony that younger associates at the biggest firms are often stuck languishing on huge discovery projects (i.e., lots of doc review) compared to their smaller-firm counterparts who may need to handle cases from day one.   If you are a litigation associate at a large firm, I would really recommend seeking out a pro bono case where you can get federal court litigation experience, and ideally direct trial experience, under the guide of a partner or more senior associate – this is often the quickest (and sometimes only) way to get this on your resume early on in your career.  It may seem unappealing to pile a pro bono case on top of all your other work, but trust me – it's much less appealing being stuck with nowhere to go as a mid-level litigation associate because your resume is too thin on substantive experience.
If you are a litigator at a smaller firm, however, you still may not have the last laugh if you are trying to make a lateral move to a larger firm.  The mid-to-large firms definitely seek candidates with experience, but in marketing their services to clients, credentials are king, so you ideally need to have both and (unfortunately, in my opinion), candidates with stellar, high-level experience from a small name firm will often have trouble getting traction at larger firms, unless they have…
A Specialty: 
Your best bet in becoming an attractive litigation candidate, aside from great credentials and deposition and trial experience, is to develop a specialty in your litigation practice.  Firms can go out and find thousands of general litigators, but oftentimes have trouble when their hiring needs are precipitated by an excess workload in a particular specialized litigation practice.  For instance, in the current market I am seeing an overwhelmingly strong demand for candidates with extensive labor and employment litigation experience, a large demand for litigators with securities experience, and of course the ever-present demand for patent litigators with backgrounds in electrical engineering or computer science.  In contrast, hardly any firms are seeking just a general background.  Demand for different specialties comes and goes, but you will significantly increase your prospects by specializing as early as possible in your litigation career.
Conclusion
: If possible, you will ideally have a combination of all three categories above: top credentials, deposition and trial work, and extensive experience in a specialized area of litigation practice.  If not all three, take as many steps as you can to fill in the gaps, even if you do not envision moving on from your current firm for a couple more years, because they will make you a better litigator if you stay put, and a better candidate if and when you decide to move on.
Please see this article to find out if litigation is right for you: Why Most Attorneys Have No Business Being Litigators: Fifteen Reasons Why You Should Not Be a Litigator
See 6 Things Attorneys and Law Students Need to Remove from Their Resumes ASAP If They Want to Get Jobs with the Most Prestigious Law Firms for more information.