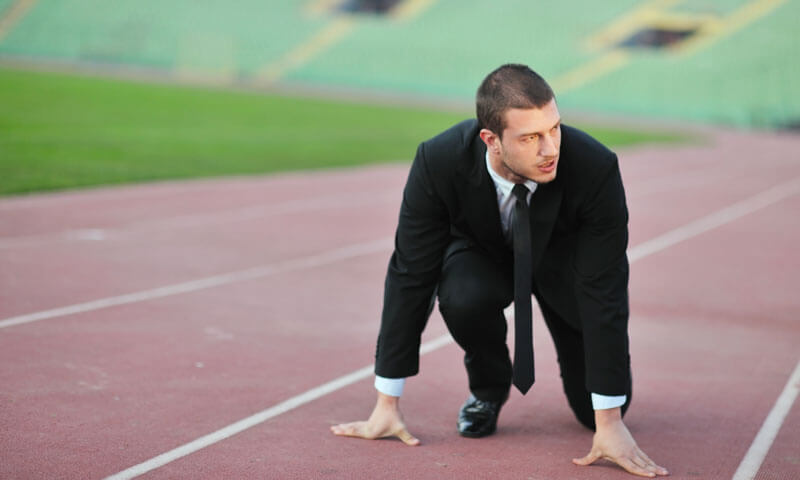 This article will analyze (1) whether you should make a move and, if so, (2) when you should make a move to another firm.

WHETHER YOU SHOULD MAKE A MOVE.

Associates may be interested in a move for a number of reasons. You may want to leave your firm because of one or a combination of reasons. Often these reasons cluster into four major categories: Quality of Work, Professional Growth, Firm Culture, and Personal Choices. While these categories may overlap or you may perceive them differently, see whether any one point or some combination of the following points sound familiar. If so, you may find that the time is right to make a move.

Quality of work

Let's face it. You've worked hard, thought deeply about the law, and now find yourself in a firm wondering "All that to review documents? To prepare yet another memo?" This issue may make you laugh, but then again, it could make you cry. After all, the first years at a firm color how your career may go and the type of attorney you want to be. The quality of the work you do, drives your ability to move up at the firm or elsewhere. So you should evaluate the firm to see whether it is where you want it to be. Classic problems in this area include:


You find the work at your firm to be unsophisticated or not diverse enough.
You would like to move to a firm where you have more "hands on" experience.
You are not getting enough work because there is a slowdown in your area.