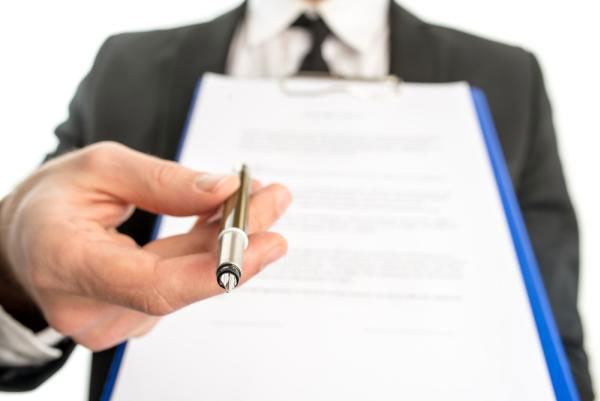 The Search
2-3.   
This paragraph describes the scope of the search and the range of services to be performed by the search firm. It lays the groundwork for what information is to be provided, in what format, and to whom.
SEARCH FIRM agrees to provide its usual and customary attorney search and placement services in connection with the SEARCH, including without limitation (a) Providing resumes of candidates with their prior permission who SEARCH FIRM believes to be qualified for and interested in the position covered by the SEARCH; (b) Providing the FIRM with information it requests regarding candidates including, but not limited to bar cards, transcripts, references, and additional background information requested by the FIRM; and ©) Making candidates available to the FIRM at the earliest practicable time for interviews.

Search Firm will follow all instructions and directions received from the FIRM with respect to the SEARCH including but not limited to the following : (a) Candidate quality and the presentation of candidates; (b) Development and presentation of background information on compensation, hours, billings, collections, realization, and any other information deemed material by the FIRM and/or ©) Completion of the FIRM's lateral hiring questionnaire.
Fees Paid by the Law Firm to the Search Firm
4.    This sets the base fee including how the base percentage is calculated, how it can be adjusted based on the performance of the firm, and other factors.
In consideration for SEARCH FIRM providing the FIRM the services referred to in Paragraphs 2 and 3 of the Agreement, and subject to the conditions of this Agreement, the FIRM agrees to pay SEARCH FIRM a fee of [Base Fee %]percent of the placed partner's (the "Placed Partner") guaranteed or targeted annual compensation for the twelve months the Placed Partner joins THE FIRM (the "Placement Fee").