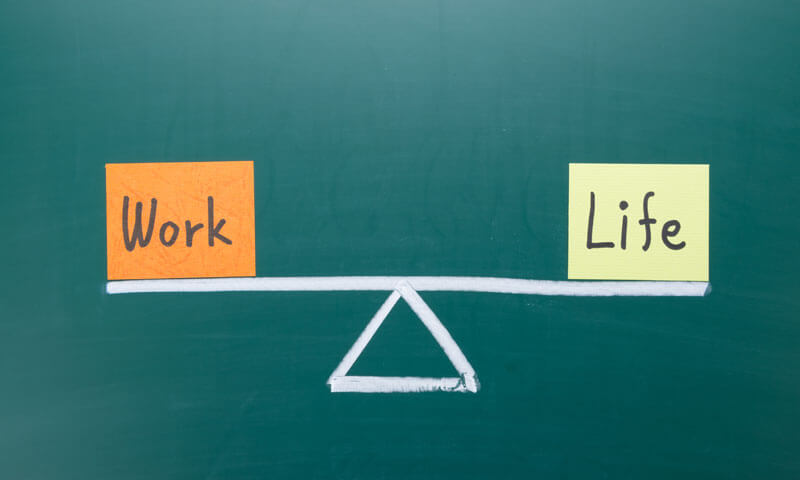 Answer:
Unfortunately, it is not realistic for you to expect to work "banker's hours"
while striving for partnership (or simply striving to stay employed) at a "biglaw" firm.
After you became a parent you may have been surprised at the lack of sympathy and understanding you received from your firm. Especially since many firms tell you how "family friendly" they are during the recruitment process. No matter what the magazines and the rankings say don't expect that your firm will be on your side while you try to balance work and family demands.