Question:

I was recently laid off from my law firm. My law firm has told me that they will keep my personal profile on their website for the next two months. Furthermore, a partner at my firm told me that it might be best for job-seeking purposes not to mention that I've been laid off until I have to. I can't help but feel that my chances at present of landing a new position are much better if other firms are not aware that I've been laid off.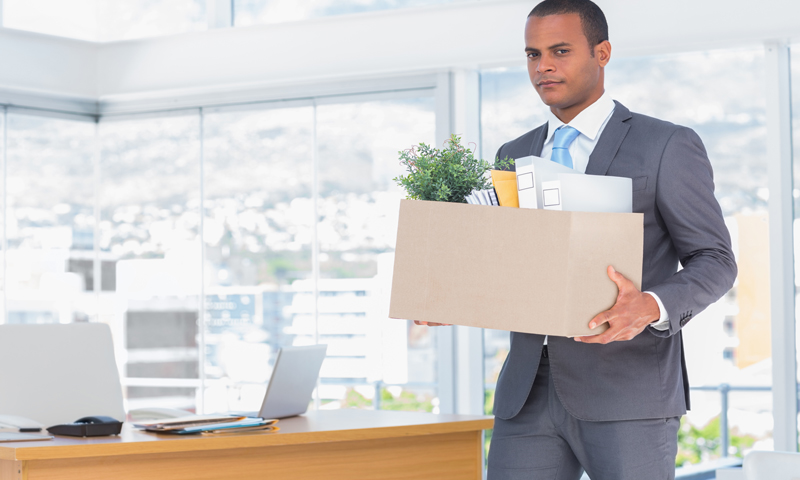 Answer:
I sympathize with your situation and would probably feel much the same way if I were in your shoes. Your firm is trying to do what they can to improve your chances of landing an opportunity and their hearts are in the right place.
However, there is absolutely no question that you must be honest with other potential employers about your current employment situation. You must give your recruiter license to discuss the fact that you have been laid-off in their presentation of your materials to other firms. And if you secured an interview without using a recruiter, it is your responsibility to alert the potential employer as to the true reason why are you are seeking other employment during the interview process.  
Why? Because your potential employer will undoubtedly find out that you have been laid off. They will check references at your firm and a partner or senior associate will mention it. Or they will hear about lay-offs at your particular firm through the rumor mill and assume the worst.
See the Top 32 Reasons Attorneys Lose Their Jobs Inside of Law Firms to learn some of the most common reasons attorneys are fired or let go from law firms.
It is far, far better to be honest about your employment status from the outset, than to be branded as dishonest or withholding once you get further along in the process. I have seen several candidates try to withhold this information from me and potential employers and get extremely burned in the process.
Learn why attorneys usually fail law firm phone-screening interviews in this article: