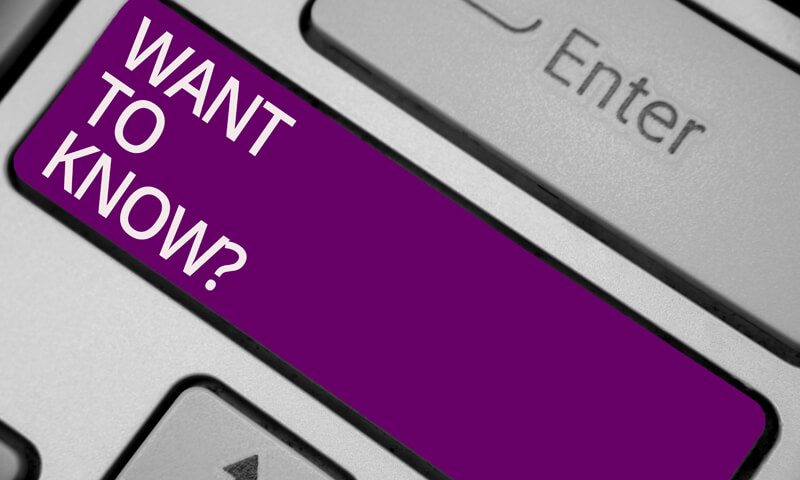 Talk to people you may know who have interviewed or worked at the firm.
Request to be introduced to anyone who works or worked at the firm through your law school alma mater's career service department and your LinkedIn connections.
Browse Law Firm Directories including LawCrossing (https://www.lawcrossing.com/lawfirmprofile/), NALP and Martindale-Hubble.
Review the bios on the firm's website and LinkedIn profiles of any attorneys or staff you're meeting.
Review the firm's website for information about the practice group you are applying for, the partners, the clients and client matters and any recent successes.
Search LexisNexis and Westlaw for opinions and jury verdicts where any of the attorneys you are meeting with are listed as attorney of record.
Review legal industry periodicals such as JDJournal (https://www.jdjournal.com) or local bar magazines for recent publications about the firm.
Learn why attorneys usually fail law firm phone-screening interviews in this article: