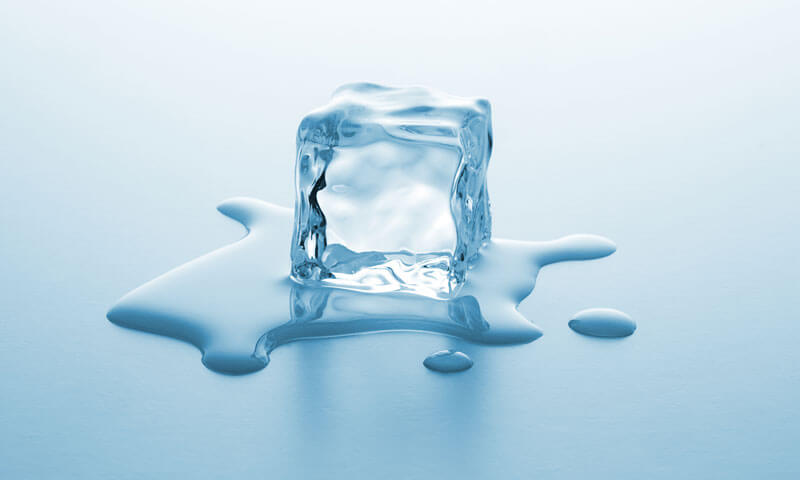 The survey, conducted by the National Association for Law Placement (NALP), found that the number of offers that law firms made to second-year law students to join their 2005 summer associate programs increased slightly, although the sizes of the summer associate classes were about the same compared with last year.
In addition, the rate of full-time job offers law firms made to their summer associates in 2004 increased to levels close to those in 2000.
The upturns, while small, indicate that the job market continues to gain ground following the dot-com bust.
"Law firms are cautiously optimistic, but they're not going back to explosive hiring," said Stephen Seckler, managing director of
BCG Search in Boston
, a recruiter.
NALP's fall survey included information from 137 law schools and 478 law firms nationwide. NALP looked at data pertaining to recruiting for the upcoming summer associate programs and results from last summer.