Survey also shows uptick in number of permanent spots offered by firms Though the gains are modest, law firms are seeking more associates for their upcoming summer programs and making more offers for full-time employment to last summer's participants, according to a recent survey tracking job placement.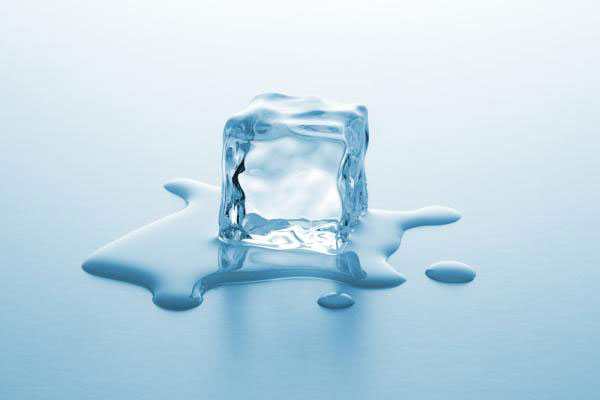 The survey, conducted by the National Association for Law Placement (NALP), found that the number of offers that law firms made to second-year law students to join their 2005 summer associate programs increased slightly, although the sizes of the summer associate classes were about the same compared with last year. In addition, the rate of full-time job offers law firms made to their summer associates in 2004 increased to levels close to those in 2000.
The upturns, while small, indicate that the job market continues to gain ground following the dot-com bust.
"Law firms are cautiously optimistic, but they're not going back to explosive hiring," said Stephen Seckler, managing director of
BCG Search in Boston
, a recruiter.
NALP's fall survey included information from 137 law schools and 478 law firms nationwide. NALP looked at data pertaining to recruiting for the upcoming summer associate programs and results from last summer.
The survey found that the number of offers firms made to their pool of candidates to hire summer associates rose. In addition, the number of callbacks firms made to interview potential summer associates a second time increased somewhat, indicating more competition for qualified candidates.
Firms made about 13 offers during the fall recruiting season to fill their upcoming summer associate programs, compared with 11 in fall 2003. Of those students who received offers for summer associate work, 72 percent of them accepted, compared with a 77 percent acceptance rate in 2003, the survey found. Some of the lowest acceptance rates for summer associate work occurred in the late 1990s and 2000, when they fell to 66 percent. The average summer class size back then was 14.
The survey did not include figures for the 2005 summer associate class size, although it showed that the average class size in 2004 was 10, compared with 11 in 2003.
Before extending offers last fall for summer associate positions, firms made an average of 82 callbacks for second interviews, compared with 74 callbacks in the fall 2003.
HIGH JOB OFFER RATIO
Regarding full-time hiring stemming from last summer's programs, the NALP survey found that 91 percent of those summer associates received offers for jobs following graduation, compared with 87 percent for the 2003 summer associate programs. The offer rate for full-time work made last fall was comparable to the 90 percent figure from the late 1990s and 2000, the survey concluded.
New York City will have the largest upcoming summer associate programs, where firms have hired an average of 26 would-be lawyers. Philadelphia comes in second, with an average of 15 summer associates hired.
Several larger firms told The National Law Journal that they were increasing their summer class sizes for 2005. Skadden, Arps, Slate, Meagher & Flom of New York is expecting 197 summer associates, compared with 164 last year. Morrison & Foerster is expecting 108 summer associates compared with 88 last year. Dewey Ballantine of New York anticipates an increase as well.
"We're up in '05 over '04 nationally," said Dewey Ballantine recruiting partner Anthony Fitzpatrick. The 561-attorney law firm's summer class size rose from 64 last year to 70 this year. The firm's New York office, where it is based, will have 39 summer associates compared with 40 last year.
One of the recruiting areas the NALP survey measured was on-campus interviewing activity for upcoming summer associate programs. About 38 percent of the law schools participating in the survey reported a change of less than 5 percent in the number of employers on campus, and 46 percent of the law firms participating in the survey reported visiting the same number of schools in their recruiting efforts. Nationwide, the median number, or the middle figure, was seven.