DLA Raises Pay For Patent Litigators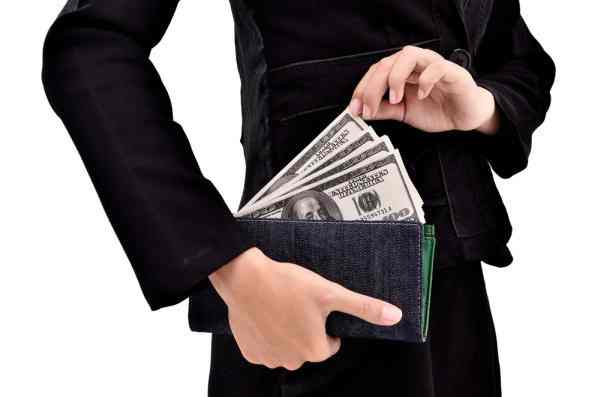 Although
DLA Piper

is starting most first-year California associates at $145,000, the firm has set its patent litigators above the rest by paying them thousands of dollars more.
DLA patent litigators across the country will start at $160,000 a year as the firm tries to remain competitive with major New York law firms. The rare move to single out patent litigators may compel other full-service law firms to follow suit if they want to keep pace with intellectual property boutiques.
Gloria Cannon, a recruiter for BCG Attorney Search's Pasadena office, said she was not surprised by DLA's decision to raise associates' salary because patent litigators, who often boast technical backgrounds in computer science, electrical engineering or biotechnology, are hot commodities.
"We work with so many law firms that are looking for qualified patent litigators. It's one of the most competitive practice areas, and the individuals are extremely rare because of their technological background," Cannon said.
She said most lawyers don't have highly technical degrees, and individuals who have the specialized background often go into fields other than law.
"Technology is advancing to an extreme degree and in order to protect clients' valuable assets, you really need a lawyer who will protect it correctly and accurately," Cannon said.
DLA decided to bump up the pay for patent litigators after its rivals made similar moves. Fish & Richardson PC, which specializes in IP, raised pay for first-year associates in its San Diego, Silicon Valley and other offices from $135,000 to $160,000.
Other firms upped the salary for all of their California first-year associates from $145,000 to $160,000, including Dewey Ballantine LLP, Quinn Emanuel Urguhart Oliver & Hedges LLP, Simpson Thacher & Bartlett LLP,
Sullivan & Cromwell LLP

, Shearman & Sterling LLP and Weil Gotshal & Manges LLP.
Peter Devlin, president of Boston, Mass.-based Fish & Richardson, said competition for talent in the IP area is particularly tough, and some firms feel the need to differentiate their first-year salaries to woo individuals to their patent practices.
"There has been an ongoing demand for patent litigators, and also for patent prosecutors and counseling. It's an area that is extremely dynamic because IP is really at the heart of a company's assets. It's a very important corporate asset that needs to be both protected and enforced. With more clients wanting that, the demand for patent litigators has been heating up for several years," Devlin said.
While money is not the only incentive, it helps firms get noticed by talented candidates.
Devlin said he is familiar with some firms paying IP associates $10,000 to $15,000 more than general practice associates, but he did not think the move to cater to IP associates was common.
He said a number of firms have already increased their salaries to all first-year associates to the New York scale, and more firms were likely to follow.
"It's inevitable. The race for talent must stay competitive," Devlin said.
Cannon predicted IP boutiques would try to match DLA's offer.
"DLA's salary raise will cause peers to take notice and match salaries to remain competitive," she said.
But she wondered how a firm's move to single out patent litigators would affect the morale of those who aren't patent litigators.
Sharon R. Barner, the IP chair for Foley & Lardner, said it was a mystery to her why DLA decided to single out one group of IP attorneys.
"Foley & Lardner does not differentiate employees. There is a demand for IP lawyers of all stripes, both counseling lawyers and litigators. I guess DLA is doing what it thinks it needs to do," Barner said.
DLA said it did not expect the move to deter non-patent associates from joining the firm, which has 80 U.S. patent attorneys.