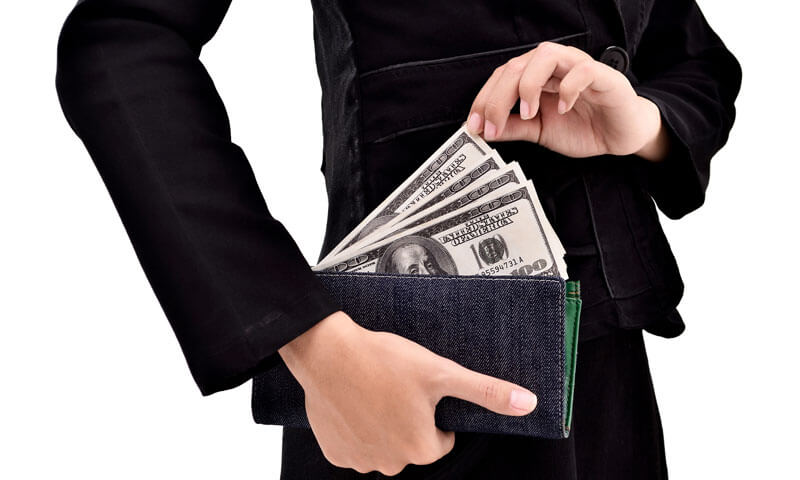 Although
DLA Piper

is starting most first-year California associates at $145,000, the firm has set its patent litigators above the rest by paying them thousands of dollars more.
DLA patent litigators across the country will start at $160,000 a year as the firm tries to remain competitive with major New York law firms.
The rare move to single out patent litigators may compel other full-service law firms to follow suit if they want to keep pace with intellectual property boutiques.
Gloria Cannon, a recruiter for BCG Attorney Search's Pasadena office, said she was not surprised by DLA's decision to raise associates' salary because patent litigators, who often boast technical backgrounds in computer science, electrical engineering or biotechnology, are hot commodities.